Six-Pack: Dec. 5, 2020
In The Six-Pack series, we dust off six engaging stories from the DCSki archives so you can experience them again — or for the first time.
As I think back to all of the ski areas I've visited over the years, there's one resort that seems to keep pulling me back. I first skied at Colorado's Vail Resort in 1998, and since then, my skis have found their way to Vail's slopes every few years. Today's Six-Pack revisits Firsthand Reports I wrote over the years after visits to Vail.
You can only experience Vail's legendary 7-mile wide Back Bowls once for the first time, and my first time was in January, 1998. Getting to Vail in the middle of a 17-inch, avalanche-causing snowstorm was an adventure in itself. Once there, the adventure continued with another foot of fresh powder.

---
Ah, the great American Road Trip. After racking up thousands of miles on multi-week summer road trips, in 2003, I decided to embark on a mid-winter road trip, documenting my adventures on DCSki along the way. Of course, my trip took me through Colorado, and while there I swung by Vail for three days of skiing. I began chronicling my time at Vail in Part 1 of a two-part series…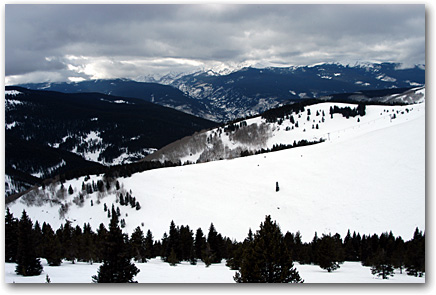 ---
… and concluded the trip recap in Part 2 of the series, where I described the recently-built Blue Sky Basin expansion at Vail.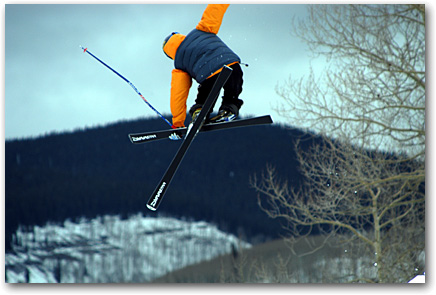 ---
Is it possible to visit Vail without skiing? Indeed it is. While Vail's winter season is long, Fall at Vail is a magical time not to be missed. It's a relaxed time, with perfect weather, golden aspen trees, and discounted food and lodging. In this Firsthand Report, I described a Fall visit, where I had a chance to explore the newly-revitalized Lionshead base village.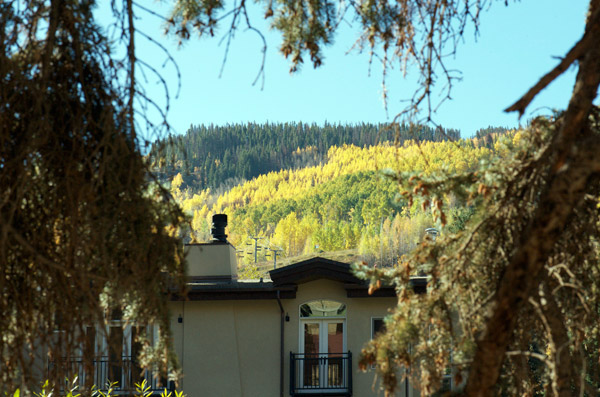 ---
During a trip out west in 2013, I had a chance to visit Vail for one day. One day really isn't enough time to experience Vail, but I ">">made the most of the visit — skiing during the day, snow tubing in the evening, and exploring the Vail Village at night.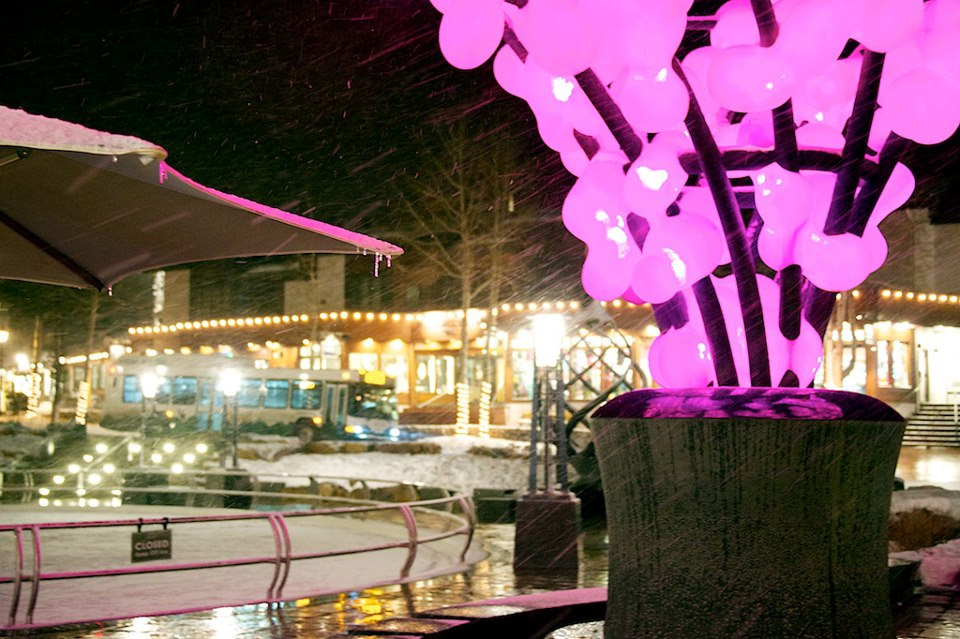 ---
During the winter of 2018, I was once again on a road trip, but I saved some time by flying to Nevada and beginning my road trip there vs. driving allll the way across the plains. And, once again on this road trip, I swung by Vail. Once again, I only had one day at Vail, but made the most of it.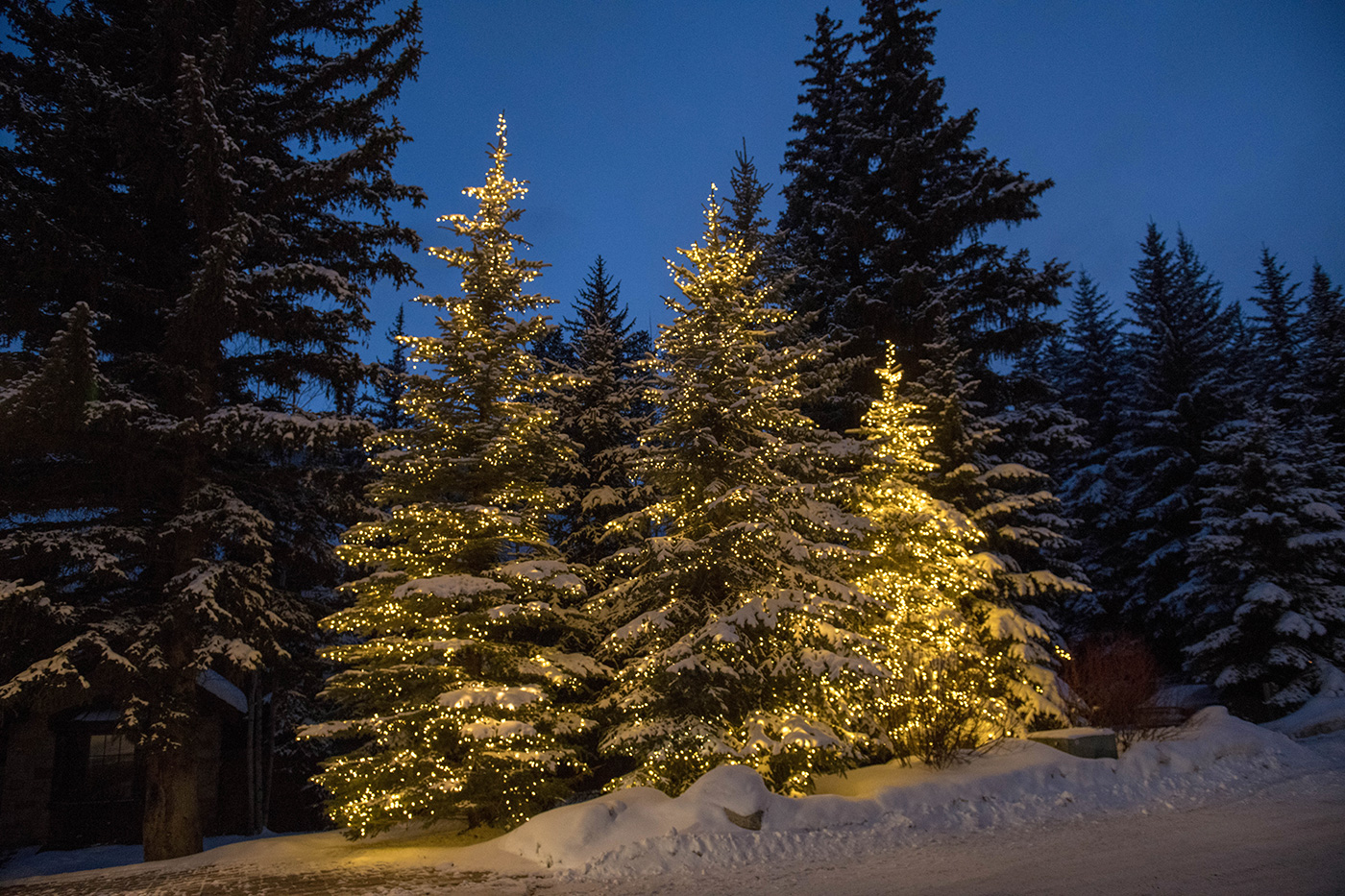 There are no reader comments on this article yet.