Six-Pack: Oct. 28, 2020
In The Six-Pack series, we dust off six engaging stories from the DCSki archives so you can experience them again — or for the first time.
In February, 2018, DCSki's Editor Scott dragged himself out of bed at 5 a.m. to check an item off his bucket list: snowmobiling at Wyoming's Yellowstone National Park. There is a level of unmatched serenity at Yellowstone in the winter — at least once the snowmobile engines are cut off. Not far from Jackson Hole Mountain Resort, the buffalo and elk outnumber tourists in the winter at Yellowstone while the sulfury steam from geysers rises above a snow-covered landscape.
Scott detailed his adventure in Snow Trip 2018: Snowmobiling at Yellowstone National Park.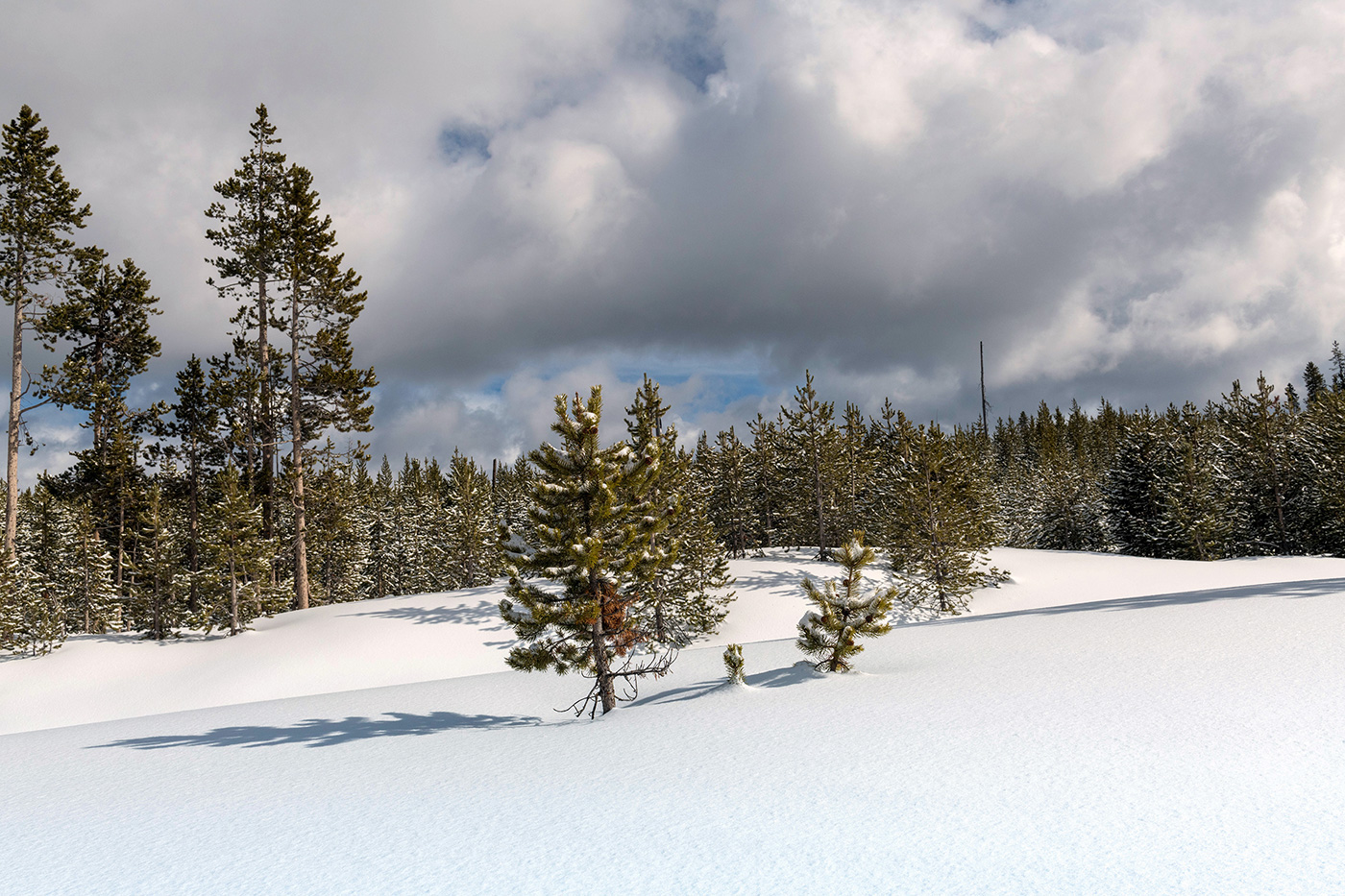 ---
DCSki Columnist (and Navy Officer) Robbie Allen has criss-crossed the country in search of unique ski areas. In early 2019, he found one: the Victor Constant Ski Area, a small ski area located on Army property but open to the public. This may be one of the few ski areas where you can purchase hot chocolate for a buck. Robbie described his trip in Going Further Afield: Victor Constant Ski Area.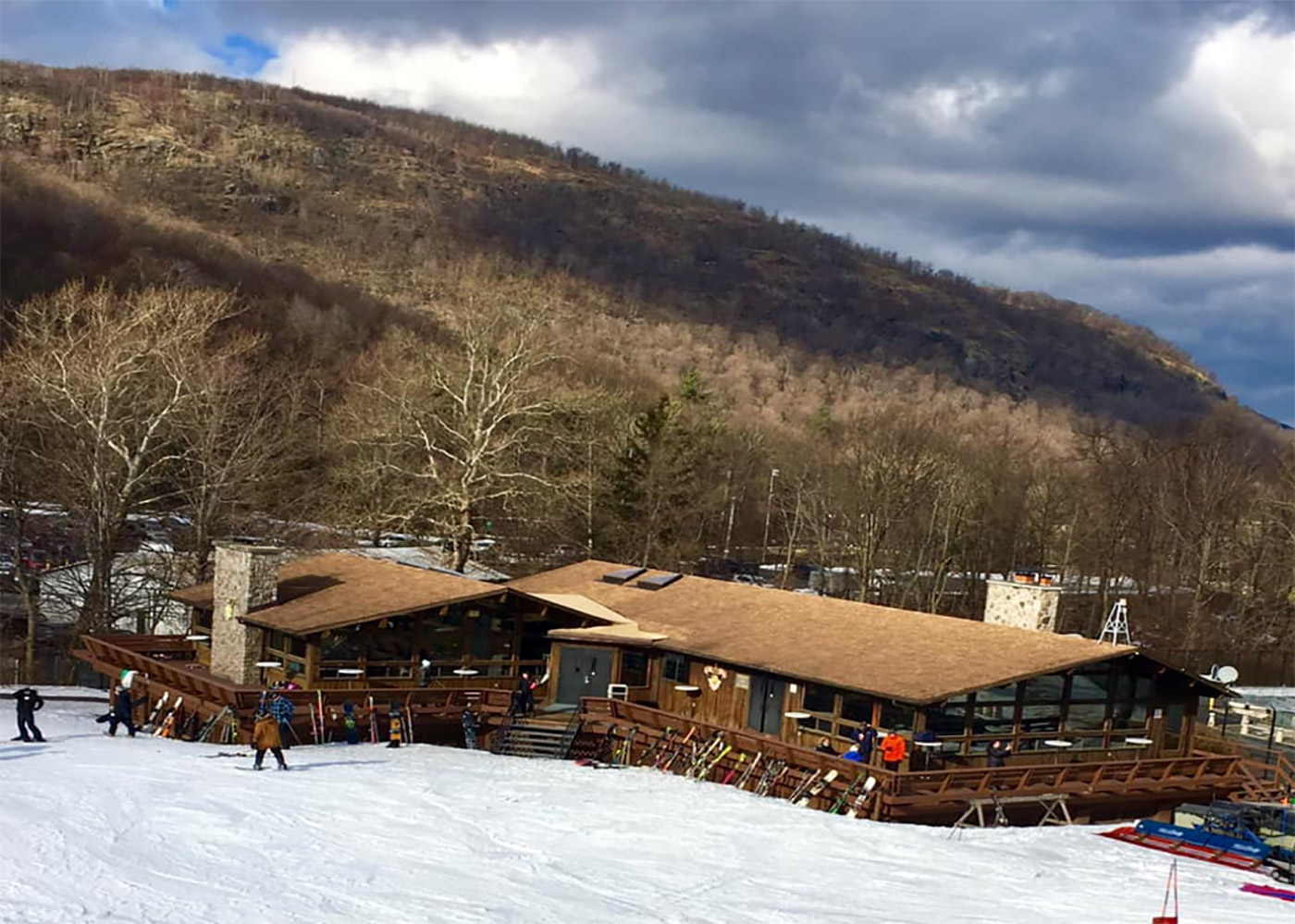 ---
What's surprising: that DCSki Columnist Jim Kenney had never made it to British Columbia's Whistler Resort until 2017. What's not surprising: once he finally made it there, he documented his trip in one of his always-engaging trip reports. Read more about his inaugural visit to Whistler here.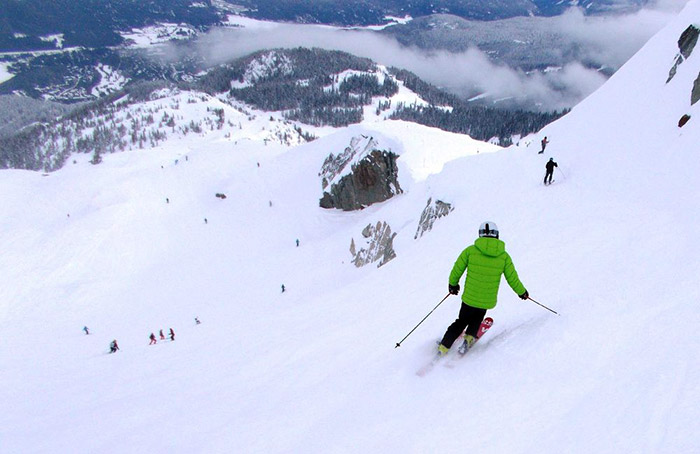 ---
DCSki Columnist John Sherwood was on a business trip to Seattle in early 2019, and couldn't help but be drawn away from the city to ski a few days at nearby Crystal Mountain. "Of all the places I have skied, Crystal Mountain stands out as one of the most picturesque and fairytale-like," John wrote in his Firsthand Report.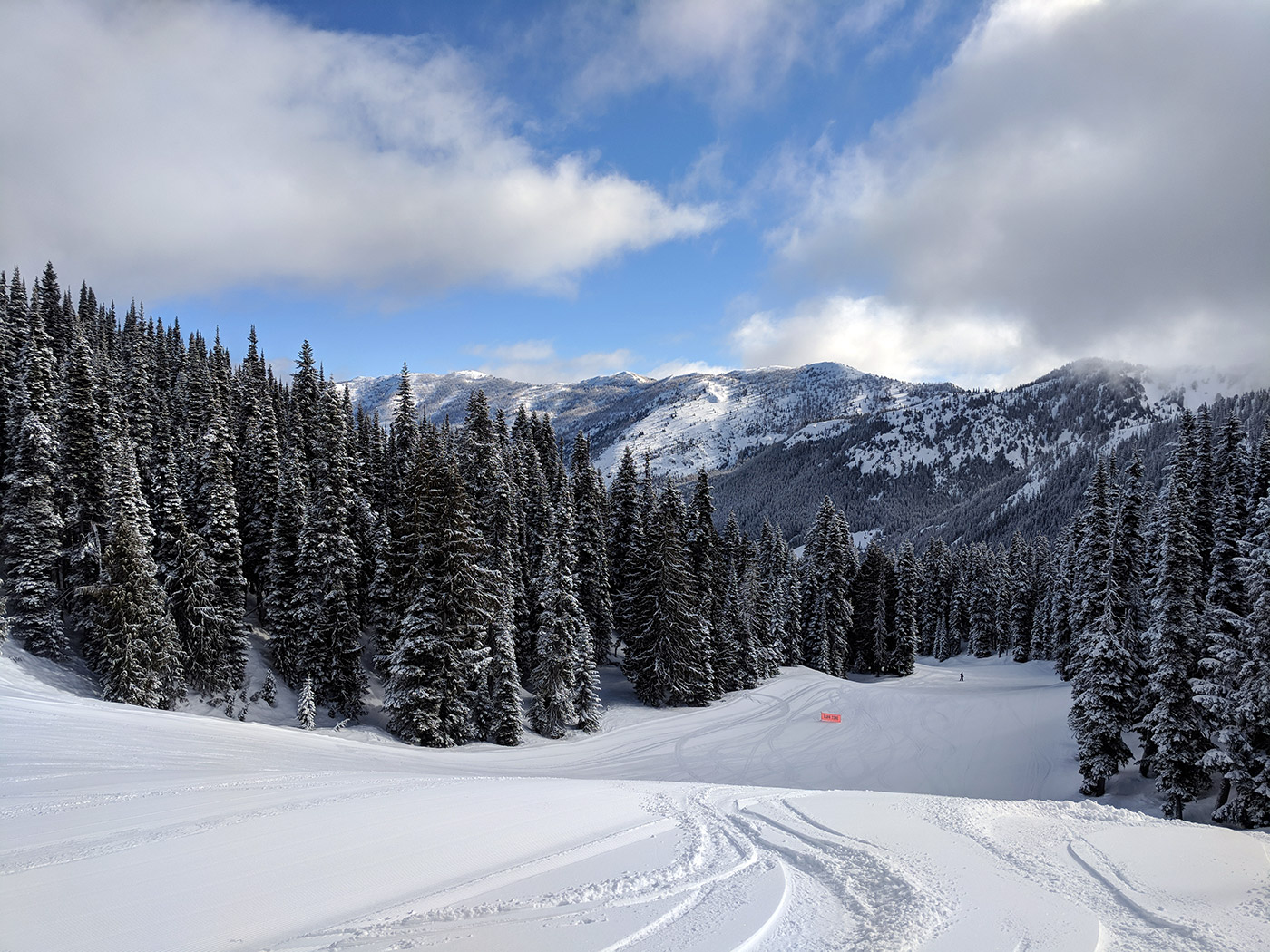 ---
The DCSki Interview Series kicked off in late 2019 with a profile a Peter Landsman, who runs the popular LiftBlog.com web site. Peter has had a passion for chairlifts since he was a child, and that transitioned into a career as a Lift Supervisor at Wyoming's Jackson Hole Resort. When he's not skiing or keeping chairlifts running smoothly, he documents the latest news about chairlifts on LiftBlog.com. Learn more about Peter and LiftBlog in this interview.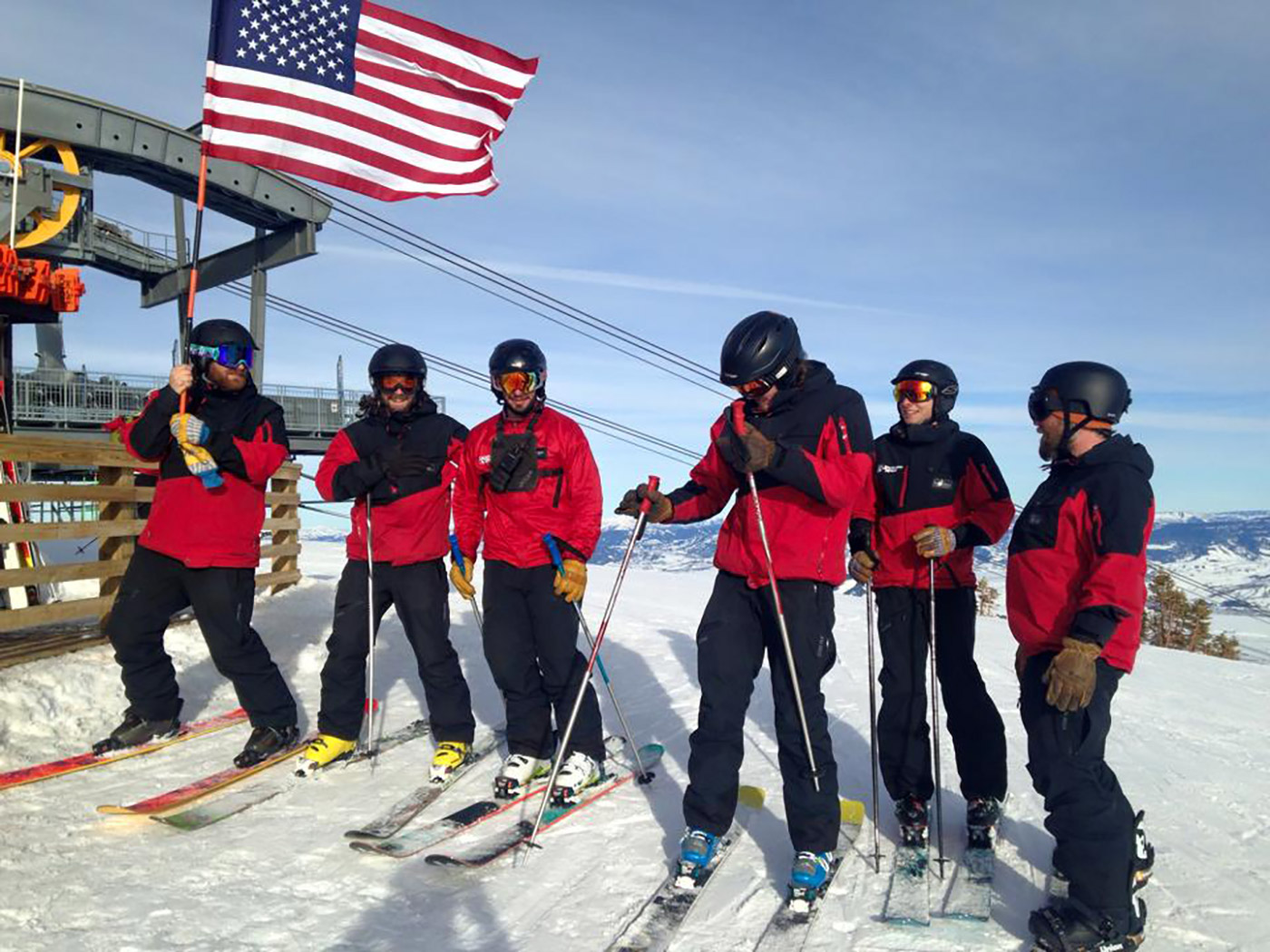 ---
Connie Lawn — the "skiing White House reporter" — began contributing stories to DCSki in 2003. Over the years, she filed many reports from the slopes of her favorite local Pennsylvania resort — Liberty Mountain — as well as from destinations across the country, where she specialized in covering adaptive skiing. Connie passed away in early 2018 after a long battle with Parkinson's disease, but she left behind a treasure trove of stories. In 2016, she wrote a
Firsthand Report
describing her experience riding in a bi-ski under the careful guidance of instructors from the Blue Ridge Adaptive Snow Sports (BRASS) organization.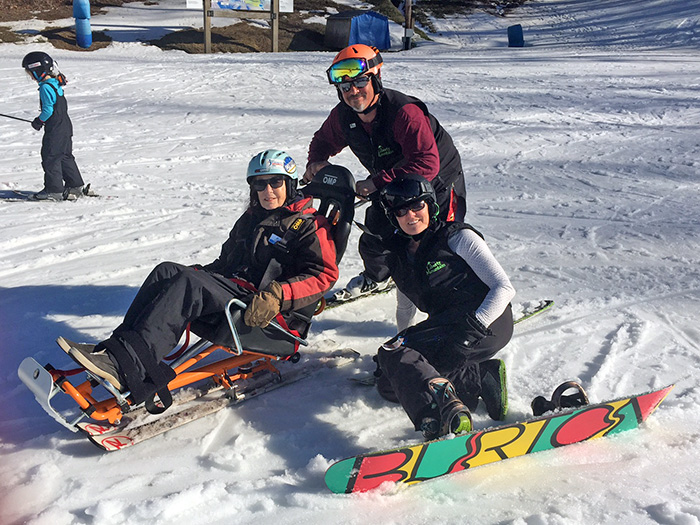 There are no reader comments on this article yet.