Cataloochee opens at 1pm (10/28)
Pictures make every thread better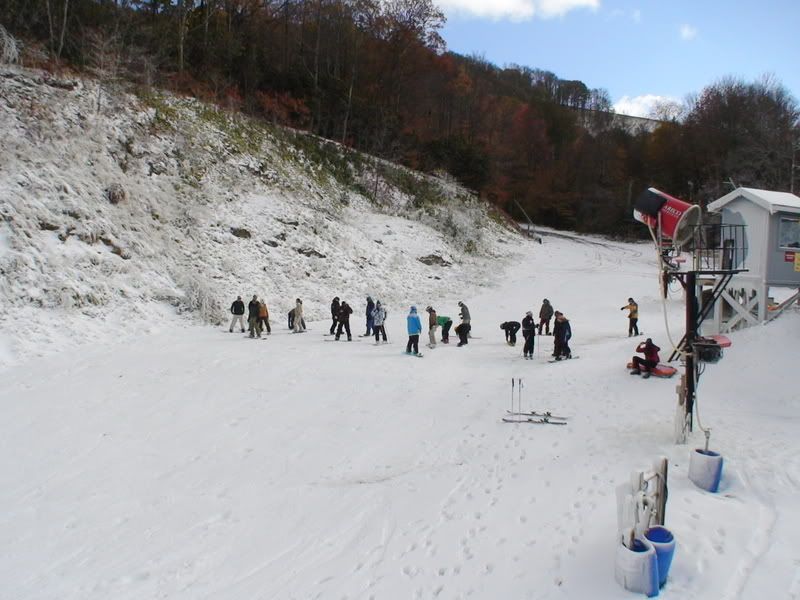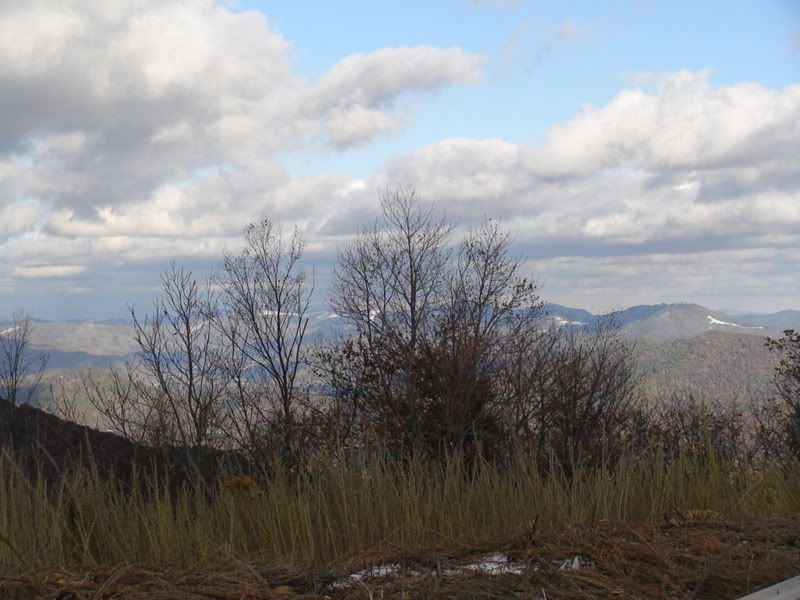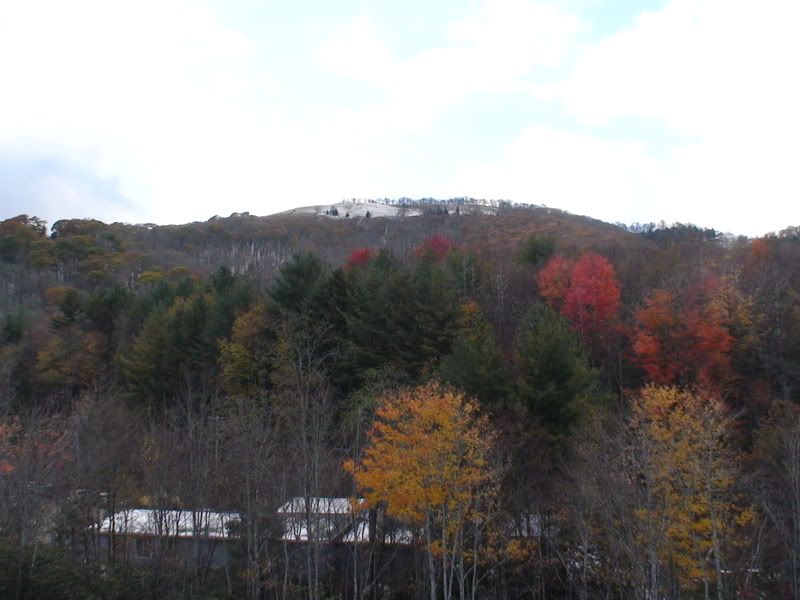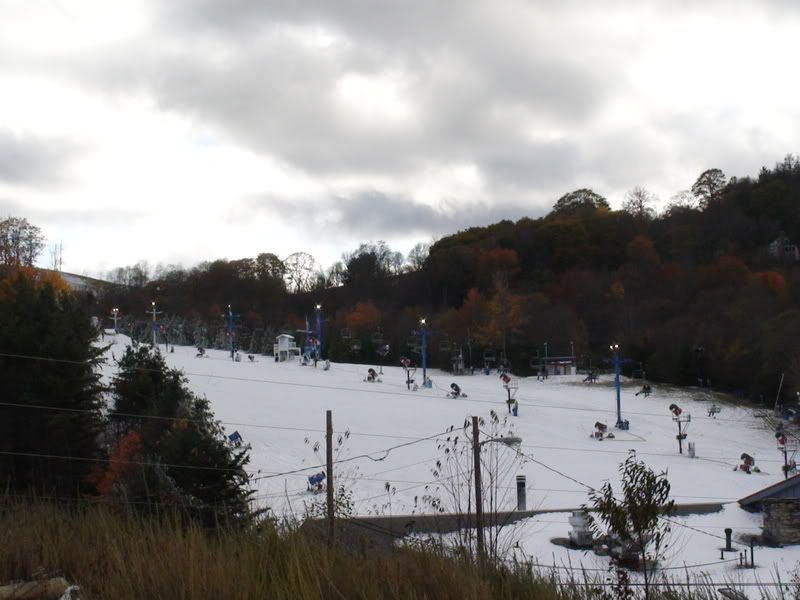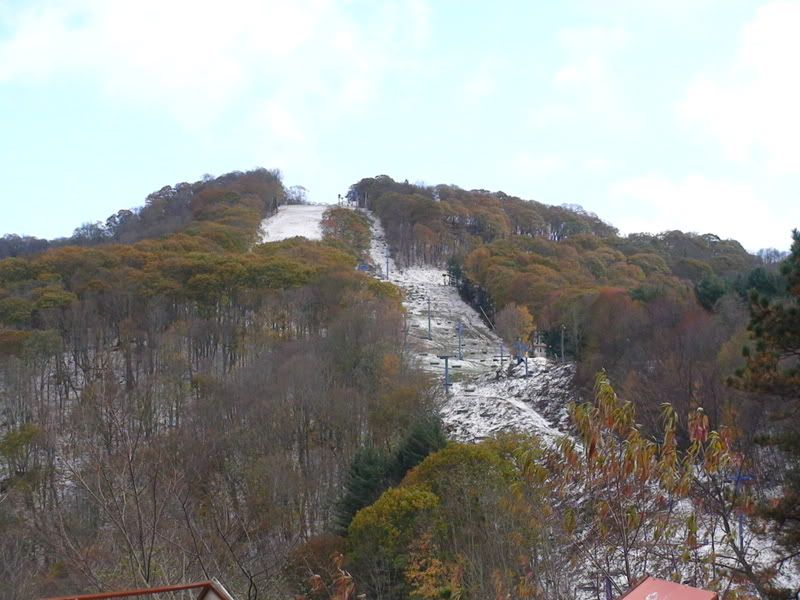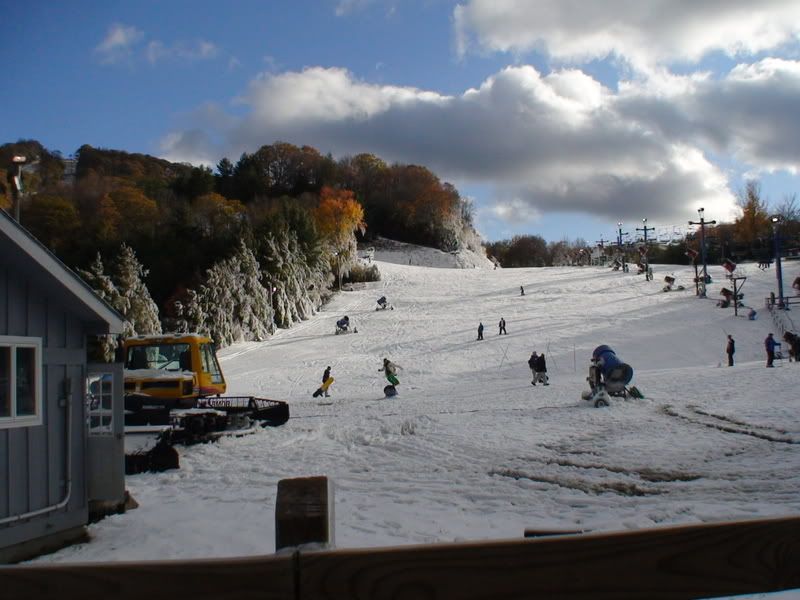 Pictures courtesy of the dude who posted them in this thread (thanks dude):
http://skinc.com/messageboard/showthread.php?t=8052
That was entertaining..thanks David! The real snow belt for the NC Mountains are the ones in the Boone area (Beech/Sugar/Hawksnest/appalachian)..Beech & Sugar were caked solid white this aft.

What was the charge to ski what they had today?

North carolina is an awesome state, besides the ability to go from palm trees to Spruce trees..its the Only place where you can get hit with a blizzard & a hurricane in the same year!..I lived thru an all time record 24 inch blizzard & the 500 year flood from Hurricane Floyd when living in Raleigh,nc a few years back after just moving down from DC!
I love that this place opened. That is what this is all about. Ski anything...anywhere!
Thats cool. I am always impresed when the NC areas open before those in new england. No where in UT is close to opening.