We went a few weeks ago. Never got a chance to post, so here they are. It was the first time I got to go down Devil's Drop, which was kinda fun. And that mountain coaster looks like a hoot!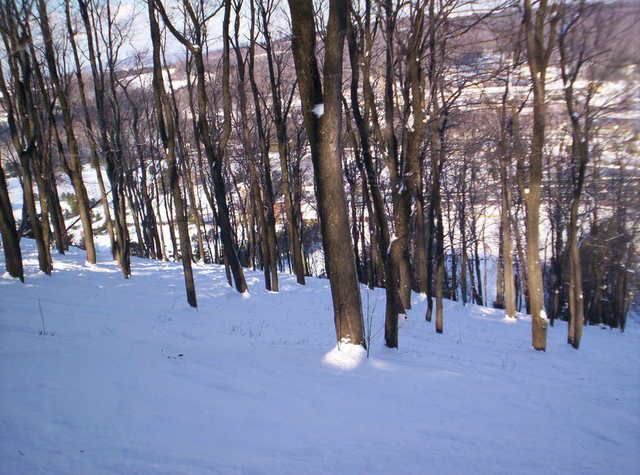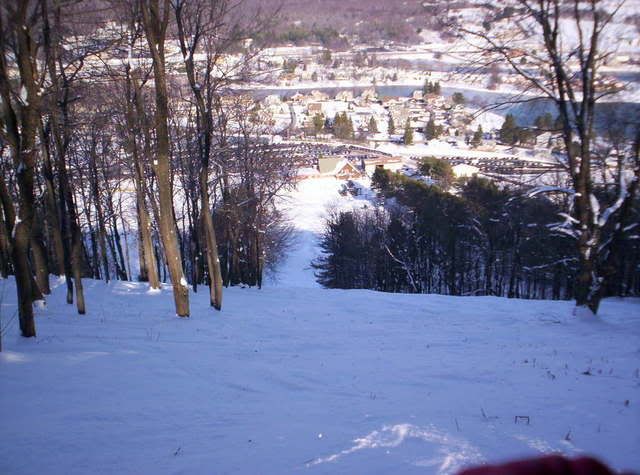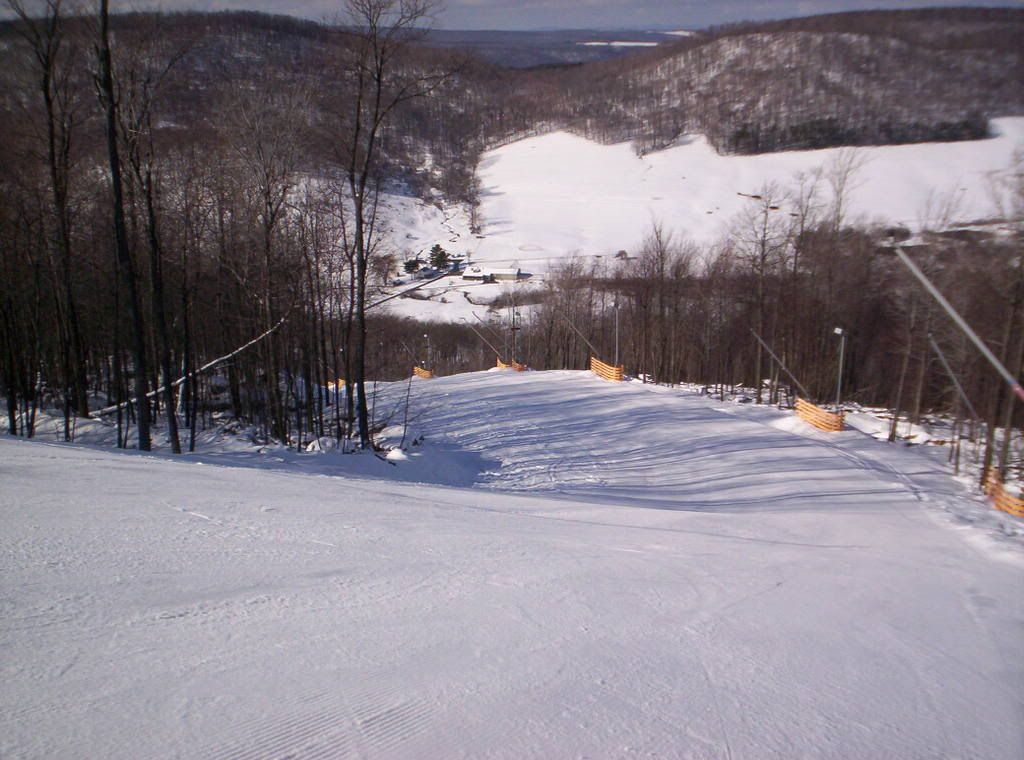 nice shots! Wisp is always fun. Especially with all the improvements over the years
Nice. Looks like the conditions were great!
Nice pic.s. I haven't been to Wisp since high school. Looks very similar to the snow had a canaan a few weeks back. Piled up in some spots with grass sneaking through in others, particularly aft a few boarders skidded down the slope. Need to start a new movement. Carve and save the snow!