First snowfall occured at The Canyons and of course everything in the Wasatch ... just a dusting but you know it does get me all excited! Here is a pic from Alta this morning ... lol obviously the camera clock needs setting!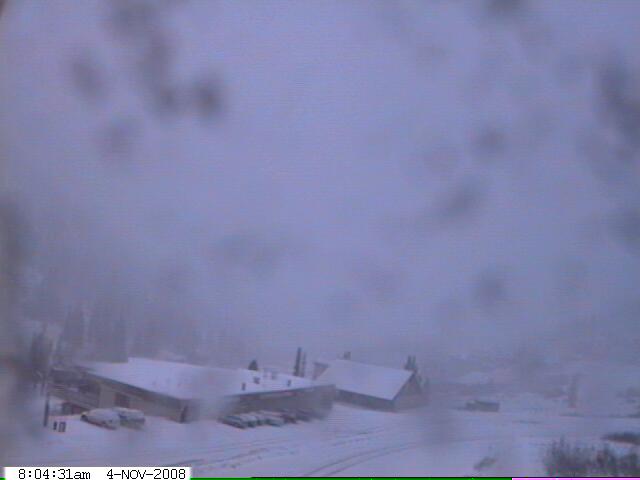 yahoo!
Beautiful! What a wonderful picture.
Hee hee hee my Queen .... Methinks Excalibur will have to be pulled from the stone in my ski equipment closet and waxed pretty soon!
I have a coupon for 50% off all ski tuning. I bought a season pass for 7 Springs, have a free plact to sleep on 7 Springs property, and 50% off on ski tuning. Once I get the ski tuning done......hmmm I wonder..........If I build it it will come. Right? (it being the snow to the mid-atlantic.)