The GM Brett of Roundtop posted a video yesterday. 
Shows snow production.
NEW Trail for Glade Skiing.
20 More HKD Impulse wands Snowmaking addition.
Susquehanna trail will have the Park moved to it.  Most not a fan of that move but we do get a new glade trail.
Most likely to take the lines off of the triple serving the Green slope fife and drum
and some load off the Main Quad. 
The area bottom of the green Quad, more space added with Snow.
The parking lot/tailgate area was made larger for traffic. 
Zardog 
Healing well and will be skiing in Jan.  
Yesterday 2nd Cort shot to Lumbar L4/L5/S1 -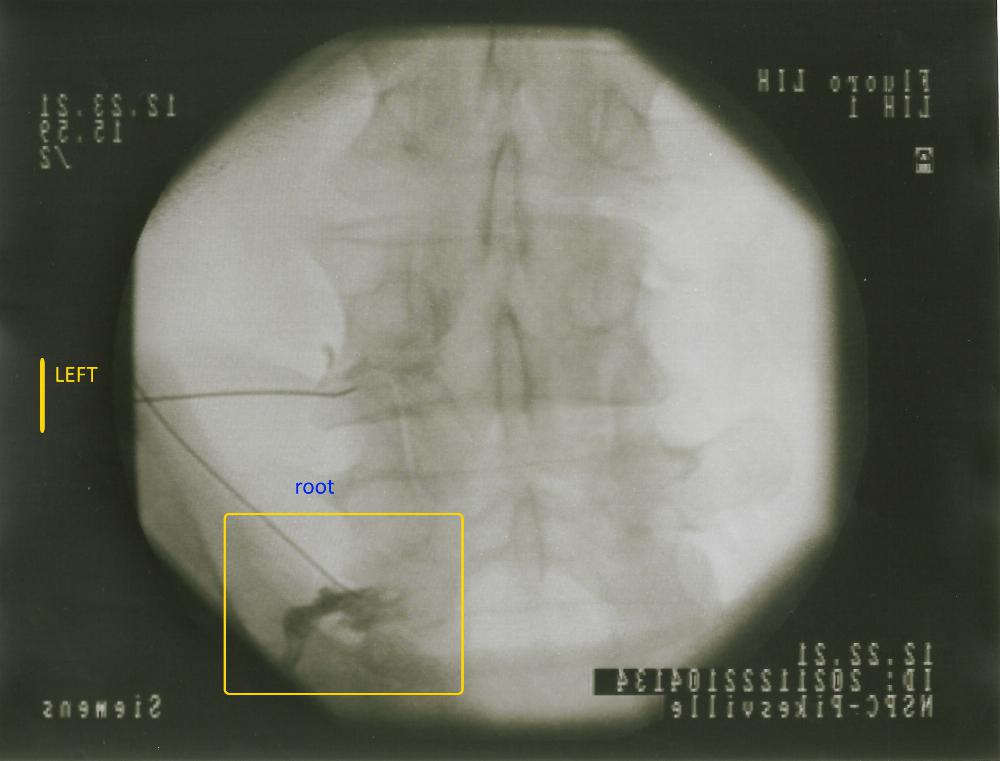 95% of symptoms on the left leg low back are now addressed. Not a cure or long-term fix.
Gaining biomechanical skills in Balance, and ROM for the Hip. Neck decompression changed my stance and balance for the better.  Back to a lot of slow drills on green slopes.