Hi Yinz!
Awesome bluebird day at Diamond Peak with temps in the 50's !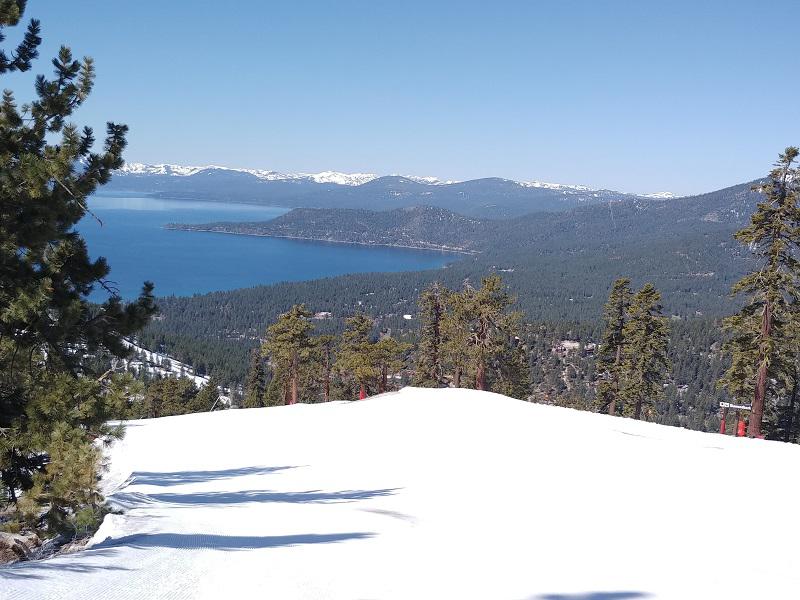 Great surface and of course I had my Lusti RFC's ( hand-made boutique skis made in the Czech Republic ) and laid down sub 9-meter railroad tracks - I finally got that Euro body-carve position down tho I can't do it all the time. I love these ski dearly and actually ordered another pair ( sorry guys I got the last pair of 145's ) from highGSkis.com here  highgskis.com  - high recommend for showing off at our DMV local ski hills.
Great team rider vid here filmed at Savognin, Switzerland: https://www.youtube.com/watch?v=T-k_l8cnYKs

We're probably going to cash-in on the Epic local passes with that 20% deal; I'll probably pull the trigger tomorrow.
See ya all next season!