Massanutten Resort recently announced plans to harness the sun for more efficient snowmaking and resort operations. The Virginia Resort — which just celebrated its 50th year anniversary — plans to install three solar array installations, which will ultimately produce over 2.25 million kilowatt hours of power annually — the equivalent of what 161 average homes use per year.
"Sustainability and minimizing our carbon footprint will be among our key focuses in coming years," explained Steve Krohn, Chief Operating Officer of The Resorts Companies, which owns Massanutten. "We're making significant improvements to our lift trail and snowmaking infrastructure, and doing so in the most energy-efficient way possible. Making investments in solar power generation supports those goals," he added.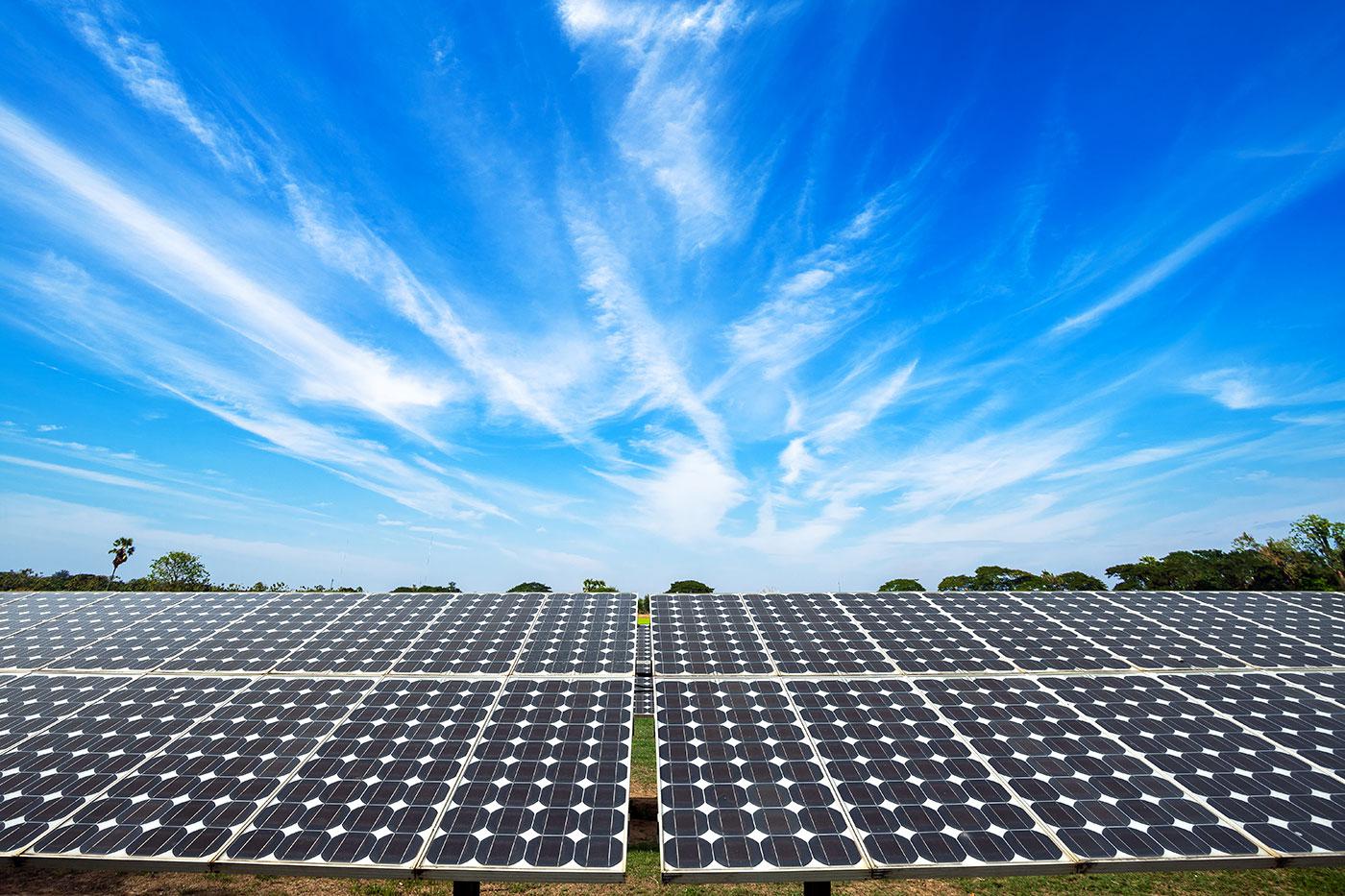 Two rooftop array installations will be added to the resort's Woodstone check-in build and its housekeeping department's laundry facility. Those two installations are expected to begin producing more than 354,000 kilowatt hours of power each year, as soon as this Fall. A third installation, pending approval by Rockingham County, will be installed on the ground next to the WaterPark. That array will likely produce nearly 2 million kilowatt hours of power annually.
The arrays are being installed by Virginia-based solar company Secure Futures LLC, which builds, owns, manages, and funds solar installations for colleges and universities, schools, hospitals, and businesses.
"Helping Massanutten include solar energy generation in its sustainability vision is an honor," said Secure Futures CEO Ryan McAllister. "It will help the resort save on costs, and we also expect the projects will be an educational resource for Rockingham County. We're co-investors in this project, and we've created an innovative financial model that reduces risk for the owners while maximizing tax benefits."
The solar installations are only one facet of Massanutten's longer-term drive to move towards more sustainable operations.
"We're committed to reducing our carbon footprint, and expect more more announcements regarding sustainability in the near future," noted Krohn.
There are no reader comments on this article yet.