Rod Jones Appointed Director of Ski Patrol and Snow Sports at Canaan Valley Resort
On November 8, 2021, West Virginia's Canaan Valley Resort announced that it had appointed Rod Jones as new Director of Ski Patrol and Snow Sports. Earlier in his career, Jones spent a decade working in the ski patrol at Canaan Valley Resort. More recently, he headed the mountain safety department at Colorado's Keystone Resort.
"Rod brings a wealth of experience and contagious enthusiasm to Canaan Valley Resort's ski operations, and we are very glad to have him on board," said Sam England, Canaan Valley Resort's General Manager.
"The enhancements he is making to our ski school, guest programming and ski patrol operations are top notch and will certainly by noticed by guests this winter," England added.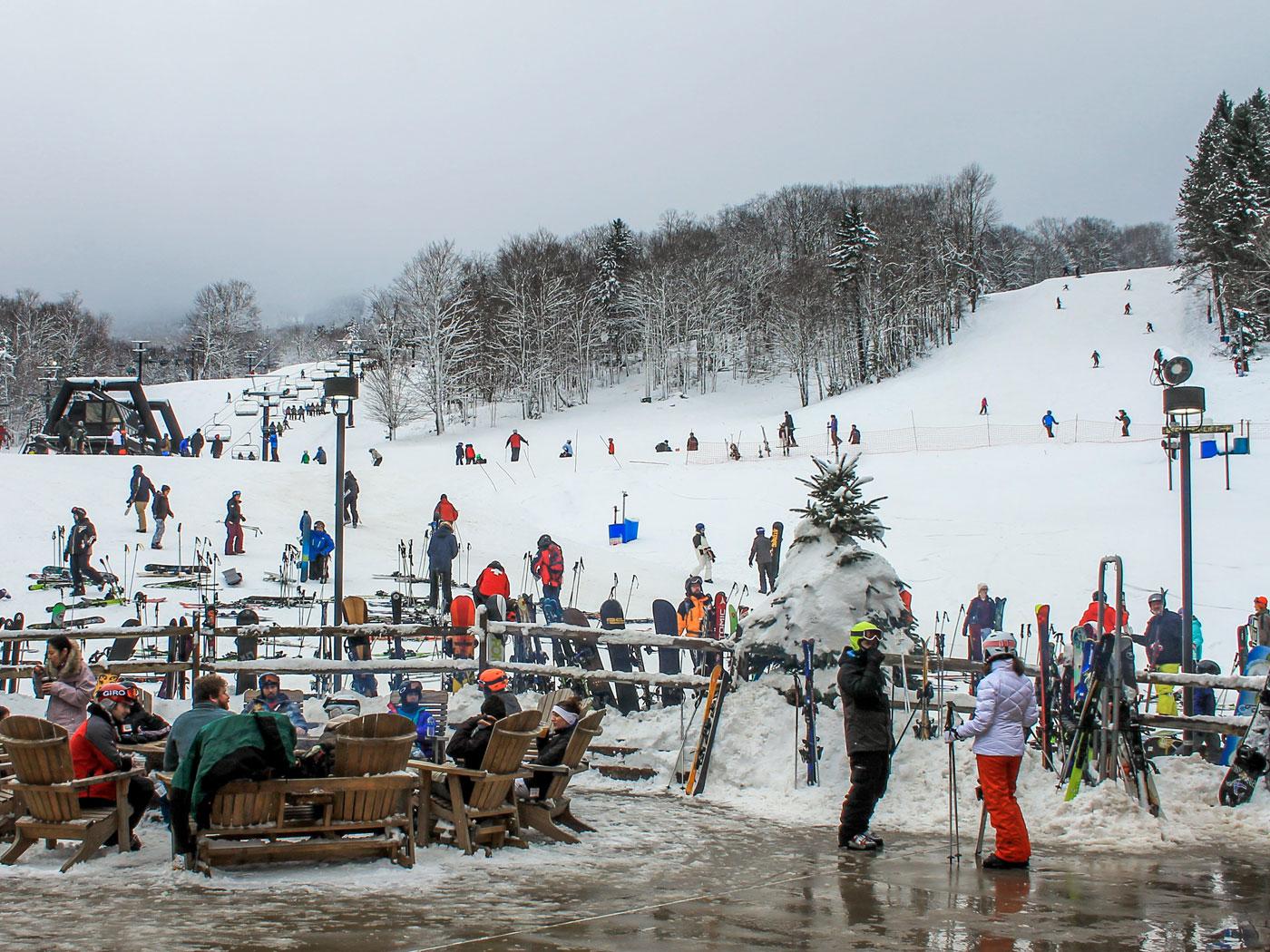 "I'm excited for the opportunity to provide our guests with a world-class experience, whether that be learning to ski or snowboard or offering assistance while they are enjoying the mountain," said Jones.
In his new position, Jones will oversee a staff of 90.
There are no reader comments on this article yet.