Earlier this Fall, Vail Resorts reported that its 34 North American mountain resorts had reached an 85% renewable electricity rate, a key milestone as Vail aims to achieve a zero net operating footprint by the year 2030. Vail is prioritizing efforts to mitigate the impacts of climate change.
With warming temperatures threatening to negatively impact the ski industry, it should come as no surprise that ski resorts and supporting industries have doubled down on efforts to reduce their carbon footprint and raise awareness for climate change.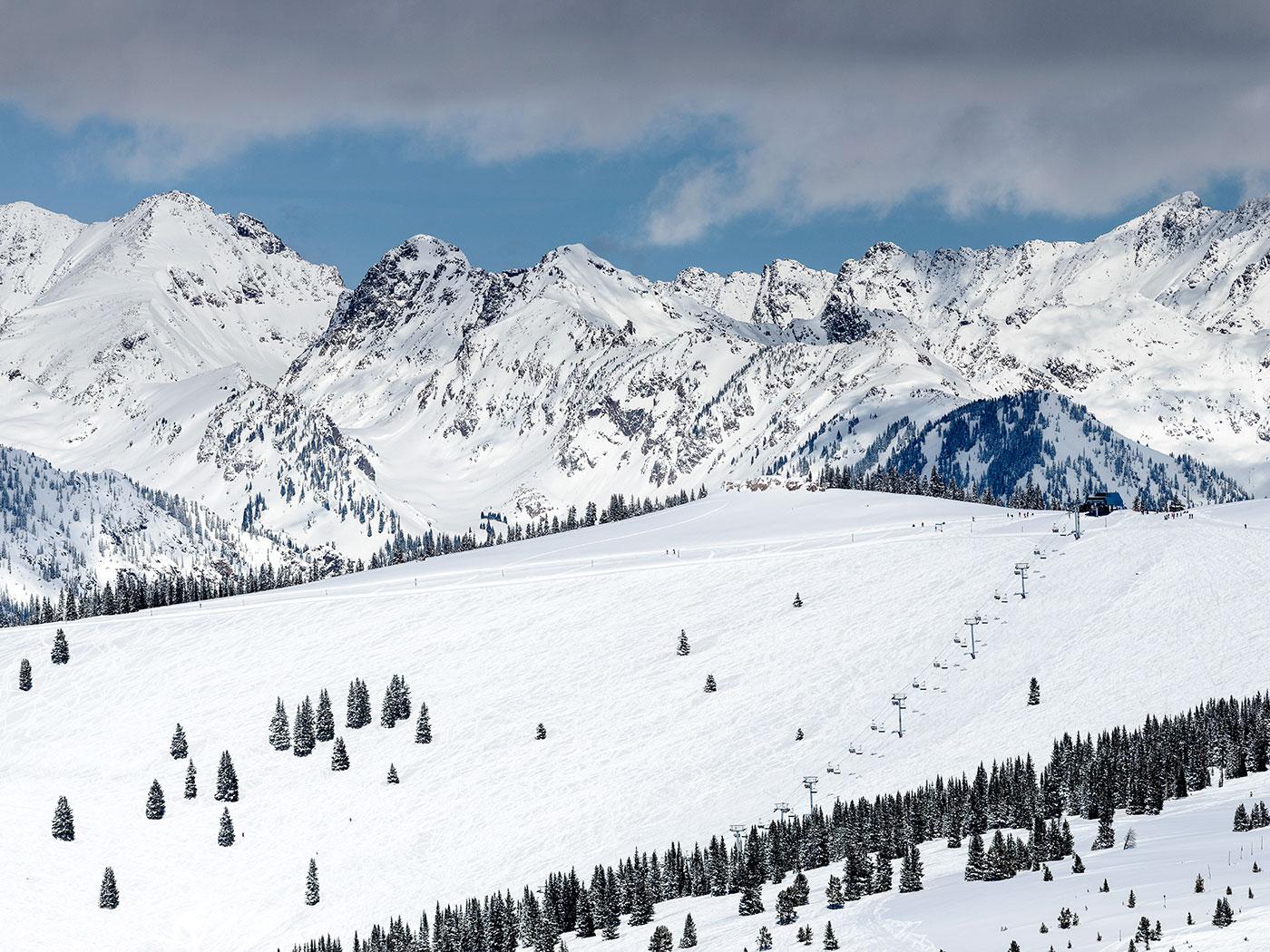 "In April, we joined over 400 companies in successfully urging the Biden Administration to commit the U.S. to an emissions reduction target of at least 50% by 2030, and in June we announced our leadership in the Climate Collaborative Charter — the ski industry's first unified effort to combat climate change," wrote Vail Resorts CEO Kirsten Lynch in a letter introducing the company's EpicPromise Progress Report.
Efforts spanning the broader industry include Mountain Towns 2030, which describes its purpose as empowering mountain communities to achieve carbon neutrality by 2030. Mountain Towns 2030 partners and supporters include organizations such as Vail Resorts, Powdr, Boyne Resorts, Alterra Mountain Company, Park City 1884, Rossignol, Ski Utah, and Snowsports Industries America.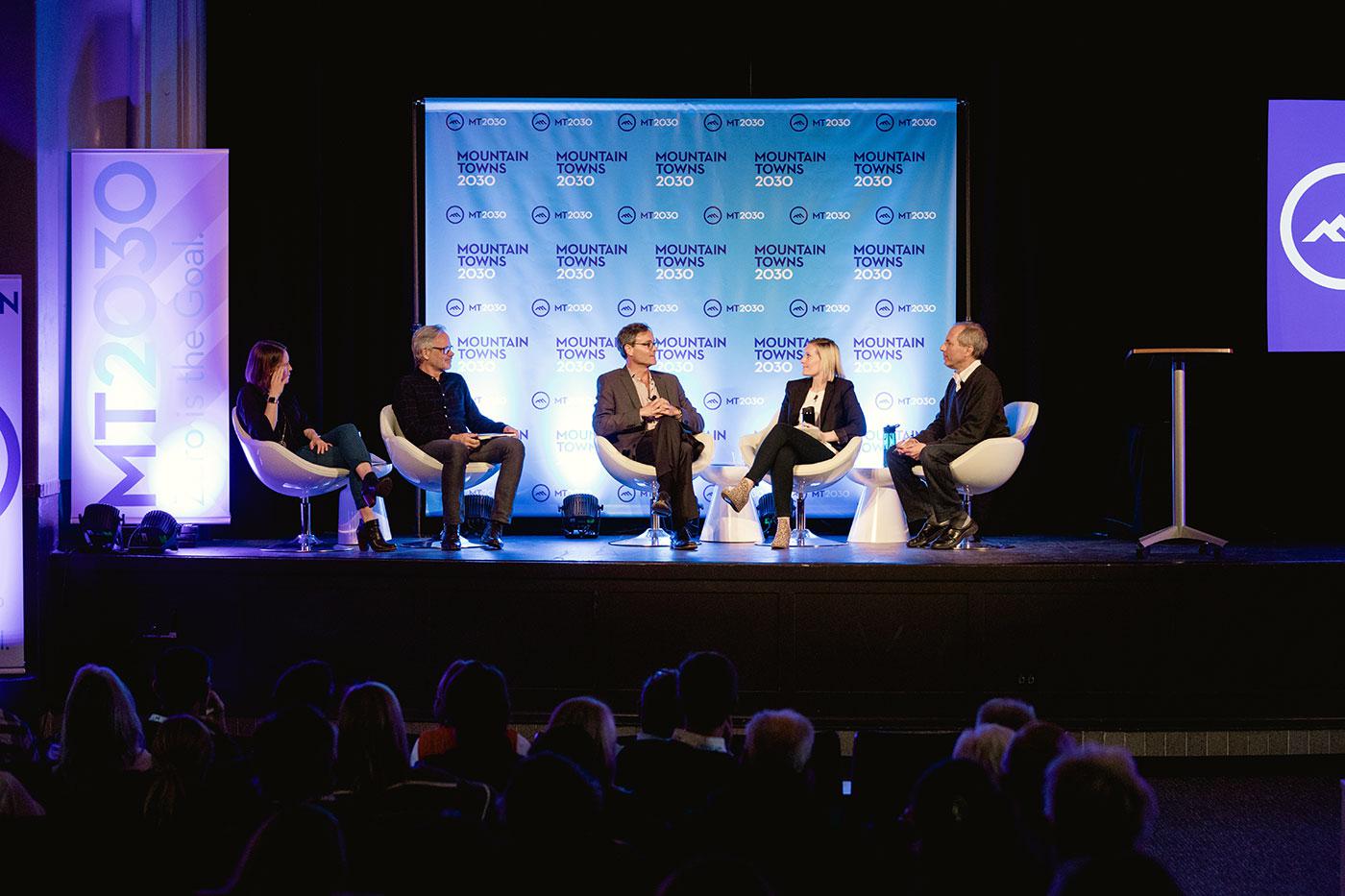 Vail, Alterra Mountain Company, Boyne Resorts, and POWDR — which collectively own a large number of ski resorts in North America — also partnered to develop the Climate Collaborative Charter. As part of this unified effort, each company has committed to operating their resorts with sustainability at the forefront and to use their collective voice to advocate for effective policy on climate action.
Other efforts aim to engage winter sports enthusiasts directly. After noticing what seemed to be warming winters in 2007, pro snowboarder Jeremy Jones founded Protect Our Winters (POW) with the goal of building a network inclusive of pro athletes, individuals, resorts, brand partners, and passionate outdoor enthusiasts. POW is now a worldwide network including more than 130,000 supporters.
One of the ways Vail Resorts reached 85% renewable energy usage was through its commitment to purchase power from the Plum Creek Wind Project, a wind farm established in Nebraska's Wayne County by Denmark-based green energy developer Ørsted. The 82-wind turbine project was completed in mid-2020, and in its first year of operation, it generated 281,079 MWh of electricity for Vail Resorts.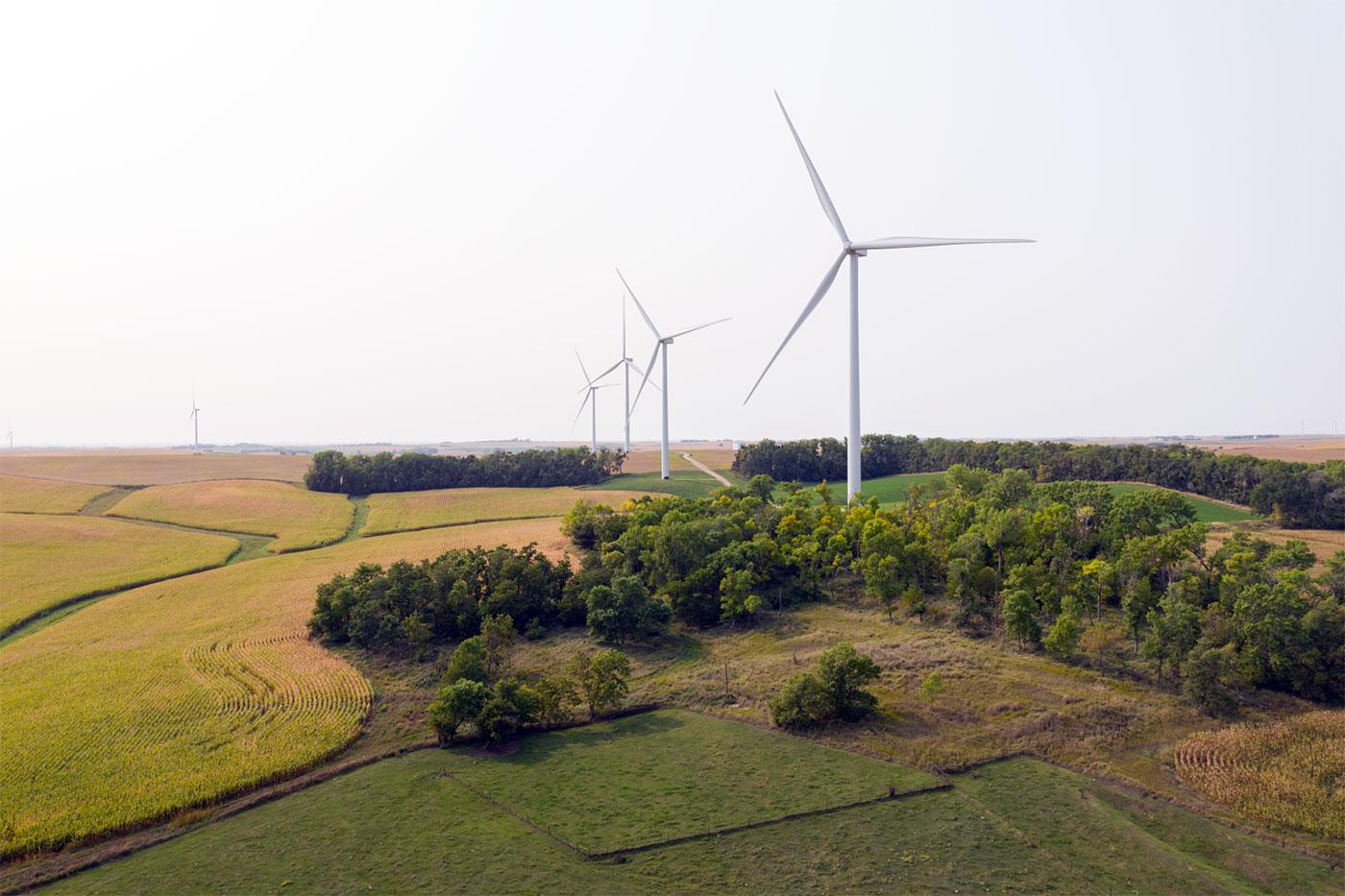 In addition to investing in the Plum Creek Wind project, Vail Resorts is investing in the Elektron Solar project, which broke ground in October, 2021 and is expected to begin generating energy in 2023.
Within the Mid-Atlantic region, Vail Resorts operates the Big Boulder, Jack Frost, Liberty, Roundtop, and Whitetail ski areas.
There are no reader comments on this article yet.