In late September, Vail Resorts announced new COVID-19 protocols for the upcoming 2021-2022 winter season. The updated protocols relax restrictions in outdoor spaces, while strengthening safeguards in indoor spaces where COVID-19 is at a greater risk of spreading.
Unlike last winter, guests will no longer need to make a reservation in advance to ski or board at the company's 34 North American resorts. Masks will not be required in outdoor spaces, including lift lines or on chairlifts and gondolas, unless required by local regulations. The company plans on loading lifts and gondolas at normal capacity.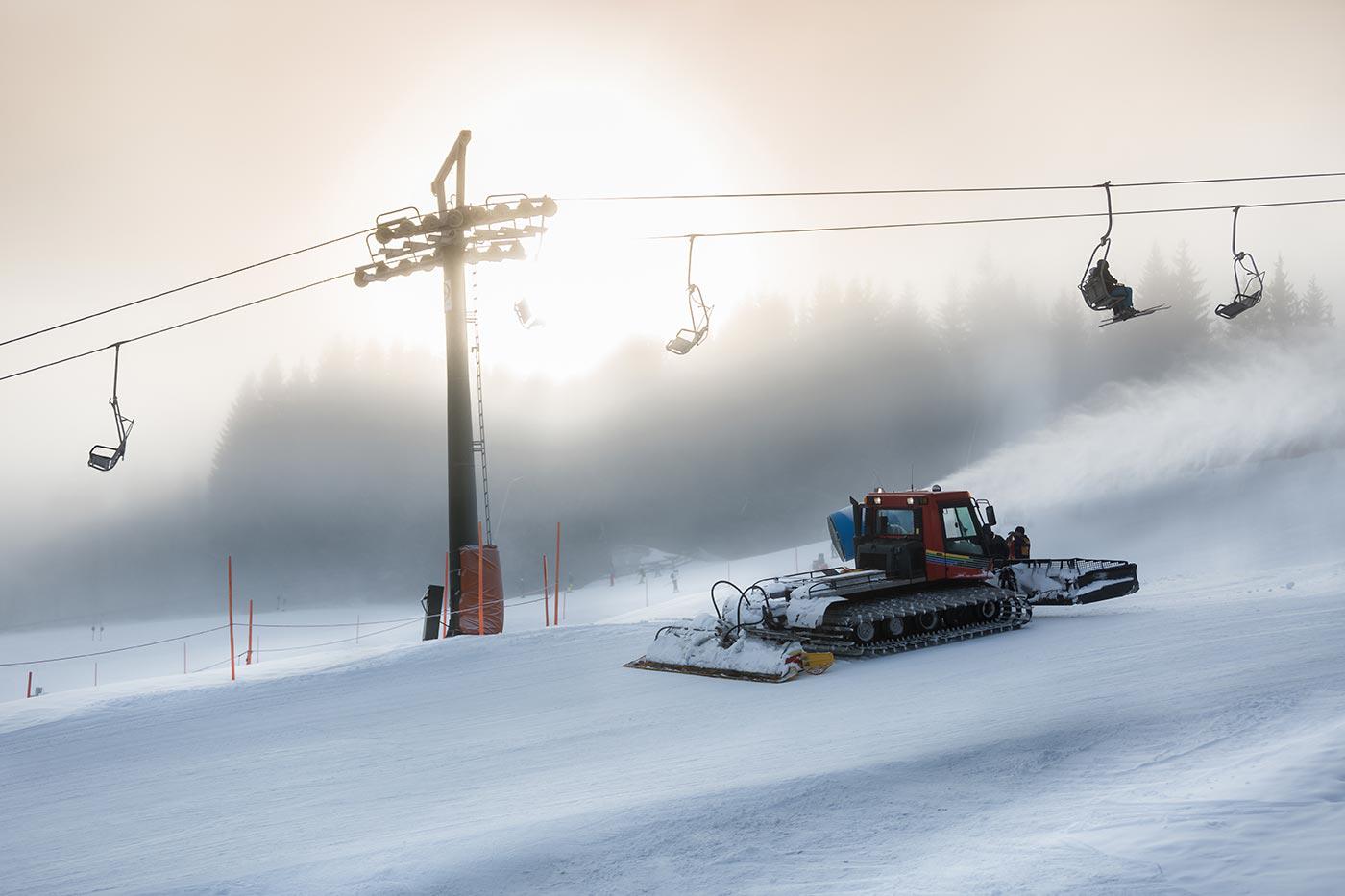 Face coverings will be required in all indoor spaces, including restaurants, lodging properties, restrooms, retail and rental locations, and buses. These face coverings are required regardless of vaccination status.
Vail Resorts will continue to require advance reservations to dine at many on-mountain restaurants. The company expects there to be greater capacity in its restaurants this winter, and plans on opening reservations one day prior, instead of requiring same-day reservations.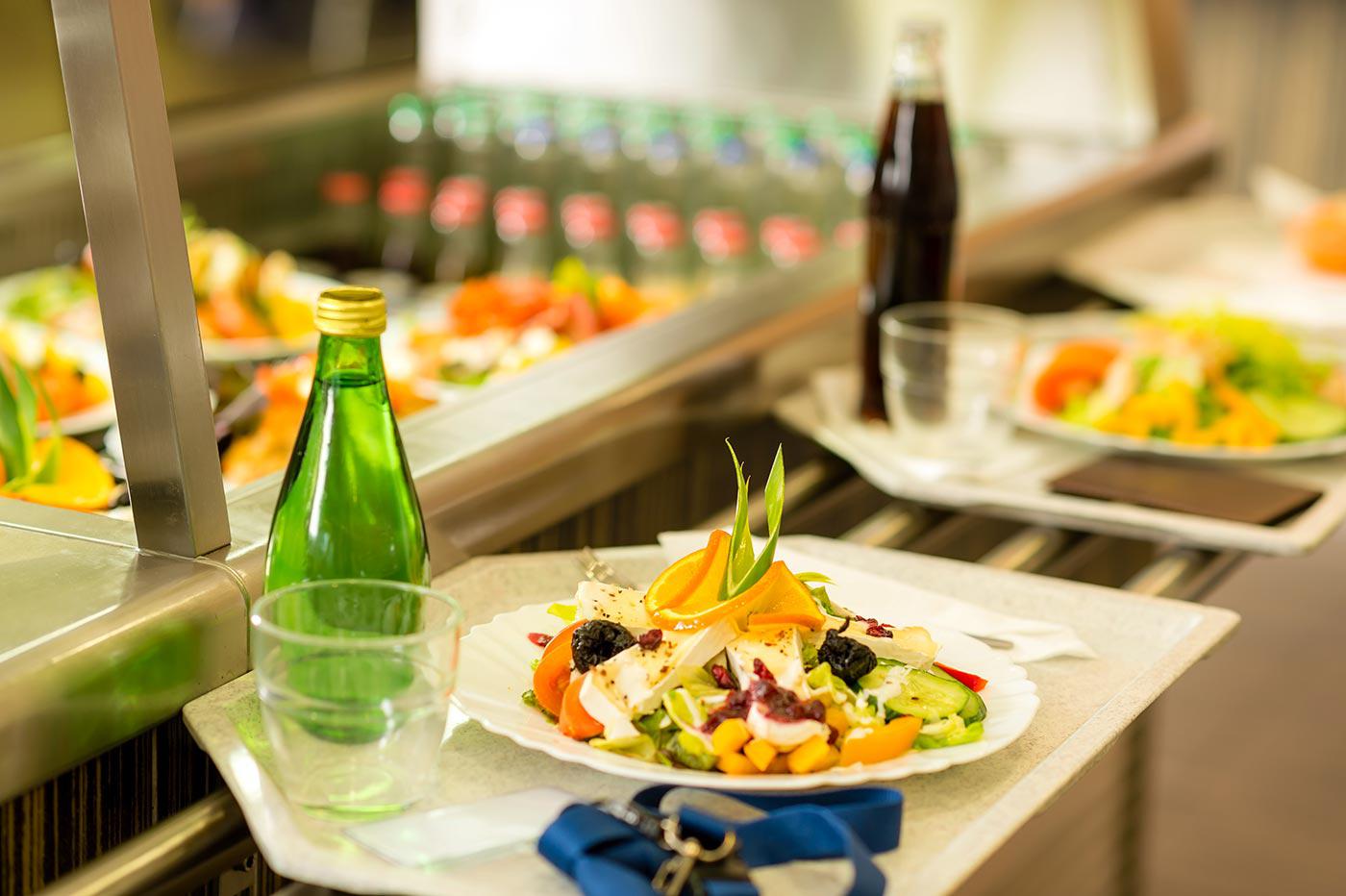 To dine at indoor, on-mountain quick service or cafeteria-style restaurants, the company will require guests 12 and over to show proof of COVID-19 vaccination. This includes guests 12 and over participating in ski and ride school programs that include lunch.
Vail Resorts is requiring all of its employees to be vaccinated. The company is also enforcing indoor face coverings, enhanced hygiene practices, and daily health screenings for its workforce.
Where necessary, Vail Resorts will adjust its protocols to adhere to tighter local restrictions. For example, the Provincial Health Authority of British Columbia is requiring face coverings on gondolas and proof of vaccination to dine at any restaurant, not just cafeteria-style restaurants. These tighter restrictions will be in place at Whistler Blackcomb.
"We are fortunate that the core of our experience takes place outdoors in vast mountain settings," said Vail Resorts Chairman and CEO Rob Katz. "However, as we welcome guests from around the world to the indoor experience at our resorts, we feel it's important to do our part to combat the spread of COVID-19."
Vail Resorts properties in the Mid-Atlantic region include Pennsylvania's Big Boulder, Jack Frost, Liberty, Roundtop, and Whitetail Resorts.
There are no reader comments on this article yet.