Hidden Valley, Massanutten, Seven Springs, and Snowshoe Announce Opening Dates
Thanks to unseasonably cold temperatures in November, four additional Mid-Atlantic ski resorts will be kicking off their winter seasons by this weekend.

On Friday, November 22, 2019, Virginia's Massanutten Resort will hold a special early access opening for its season passholders and property owners only. Then, on Saturday, November 23, the resort will open to the broader public.

To the north, Pennsylvania's Hidden Valley and Seven Springs Resorts will also be opening for the season on Saturday, November 23. Both resorts will be open from 9 a.m. to 5 p.m. on Saturday and Sunday, November 23-24. Lift ticket rates for opening weekend at Seven Springs will be $52 per adult and $42 per child ages 6-11. At Hidden Valley, opening weekend lift tickets will be priced at $34 per adult and $27 per child ages 6-11.

West Virginia's Snowshoe Mountain Resort comes on-line on Friday, November 22.

Several Mid-Atlantic resorts had previously begun their winter seasons, but closed midweek. Resorts that may re-open this coming weekend include Bear Creek, Big Boulder, Blue Mountain, and Roundtop.

In the early season, operating conditions can change with little warning, so DCSki recommends contacting any resort prior to making a visit to verify that they are open. Some resorts are only open on weekends in the early season, or may need to temporarily close based on early season weather conditions. Open trail counts can also be low early in the season.
M. Scott Smith is the founder and Editor of DCSki. Scott loves outdoor activities such as camping, hiking, kayaking, skiing, and mountain biking. He is an avid photographer and writer.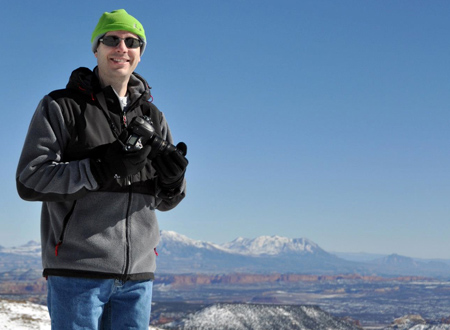 Reader Comments
There are no reader comments on this article yet.

Speak truth to powder.
Join the conversation by logging in.
Don't have an account? Create one here.
0.02 seconds