We're just barely into mid-November, but mid-winter temperatures have already settled across the Mid-Atlantic, dipping below freezing and convincing many area resorts that it's a good time to commence snowmaking operations. For two Pennsylvania resorts in the Poconos, this weekend will mark the beginning of their ski season. Big Boulder plans to open on Friday, November 15, 2019 at 3 p.m., while Blue Mountain plans to open on Saturday, November 16.
Check with each resort to verify operating status prior to making a visit. In the early season, it's not unusual for resorts to close midweek or to make last-minute adjustments based on conditions.
Due to a recent acquisition, Big Boulder is now owned by Vail Resorts. Vail Resorts owns several properties on the East Coast that will be opening in the coming days. Mount Snow opened on Wednesday, November 13, and Wildcat and Hunter Mountains plan on opening this Friday, November 15. Vail Resorts offers various Epic Passes that are good at their properties across the country, but the window to purchase an Epic Pass will be closing on November 24. See the Epic Pass site for more information.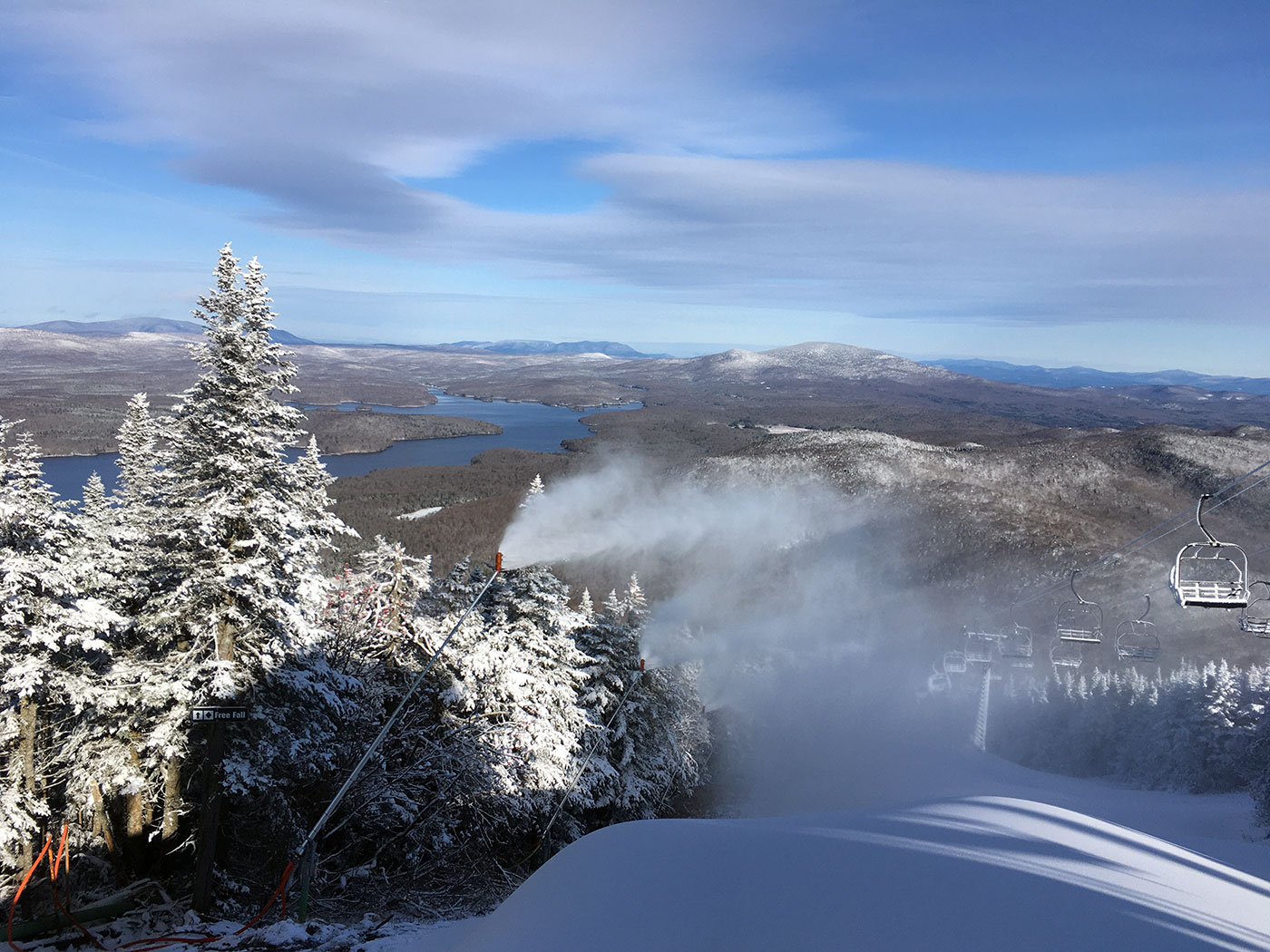 There are no reader comments on this article yet.