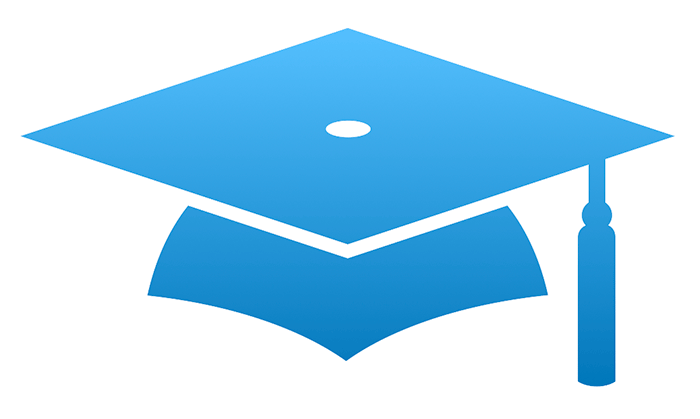 College students often contemplate adding a minor to their studies in addition to their major. Popular minors include sociology, English, and business/marketing. But what if you could minor in skiing? That'd be pretty cool, right? Well, thanks to a partnership between North Carolina's Lees-McRae College and nearby Beech Mountain Resort, now you can.
The new Ski Industry Business and Instruction minor is a first of its kind in the Southeast, and is being offered as part of the Outdoor Recreation Management program within the School of Business and Management at the Banner Elk, NC-based college.
"This program provides students with a true hands-on learning environment through a strategic partnership with Beech Mountain Ski Resort," explained Katie Wall, assistant professor and program coordinator of the Outdoor Recreation Management program.
"The program incorporates an outdoor recreation management foundation with professional business practices and industry certifications," she explained.
The partnership with Beech Mountain is a sensible one, as the ski area — located at 5,506 feet above sea level, making it the highest ski area on the East coast — is just five miles from the college.
Instrumental in the program's creation was Talia Freeman, an alumnae of Lees-McRae who currently serves as the marketing director of Beech Mountain.
The minor program, which launched this semester, will include numerous areas of study related to the operation of a ski resort. Coursework will include faculty instruction in both outdoor recreation management and business; risk management; and outdoor teaching and facilitation. General accounting, marketing, human resources, and business law topics will be covered. There will also be electives in areas such as winter adaptive adventure recreation, skiing/snowboarding, and mountain biking. And students might earn PSIA-AASI Ski/Snowboard Instructor and PSIA-AASI Adaptive Level 1 Certifications in addition to the minor.
There are no reader comments on this article yet.