Do you enjoy Fall?
If you blinked, it looks like you missed it this year. Temperatures took a quick dive in November, and even brought some pre-Thanksgiving snow to the region on November 15, 2018. Several Mid-Atlantic ski areas have already fired up the snowguns, and in the south, Sugar Mountain Ski Resort already snagged an opening date by opening on Sunday, November 11.
Thanks to its high elevation — with a summit that tops out at 5,300 feet above sea level — Sugar Mountain is often one of the first ski areas south of New England to open. In 2012, Sugar Mountain was able to open on Halloween. This year, Sugar Mountain kicked things off by opening the Northridge, Switchback, and Upper and Lower Flying Mile slopes. Early season conditions can be spotty, but with nighttime temperatures dipping into the teens overnight on November 15, Sugar Mountain is firing the snowguns.
And it's not alone — snow is currently being made at resorts including Pennsylvania's Seven Springs and West Virginia's Canaan Valley and Snowshoe Mountain Resorts.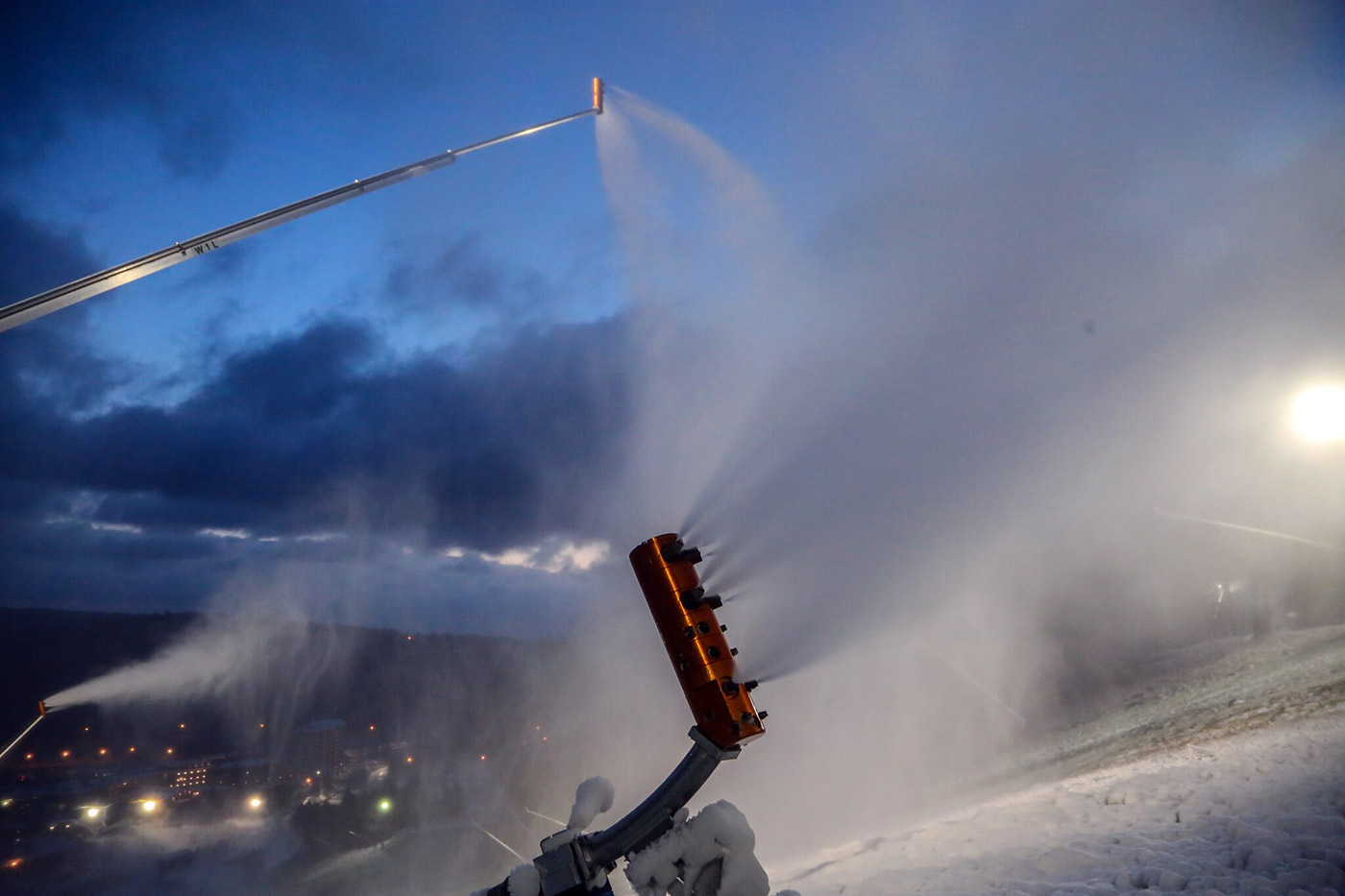 Seven Springs first turned on its snowguns on the morning of Saturday, November 10, 2018. Mother Nature decided to contribute some of her own snow on November 15. Although Seven Springs has not yet announced its opening date, it continues to make snow and should be ready to start running the lifts soon.
Canaan Valley Resort has been busy making snow the past few days, and is planning to have its Tube Park and Ice Skating Rink open from Thanksgiving Day thru Sunday, November 25.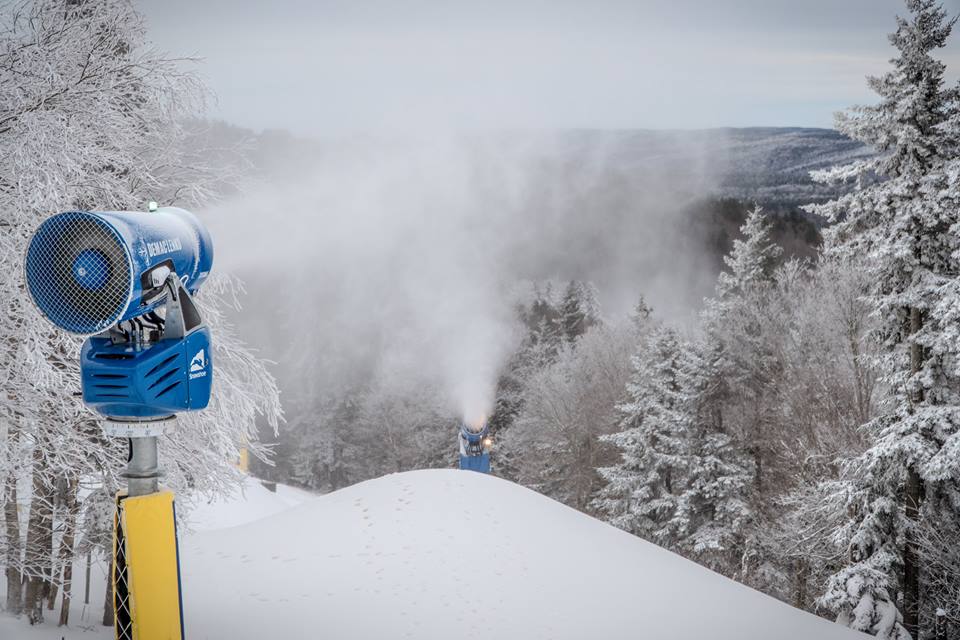 Further south, Snowshoe Mountain Resort began testing some of its new snowguns on November 3, and then ramped everything into high gear by November 10. With mountains of manmade snow forming, Snowshoe plans to open for its season on Wednesday, November 21, just before Thanksgiving.
The long-range forecast shows continued chilly temperatures, providing opportunities for Mid-Atlantic resorts to continue or begin making snow. Lower-elevation resorts, such as Whitetail in Pennsylvania, have not yet begun snowmaking operations but are expected to soon.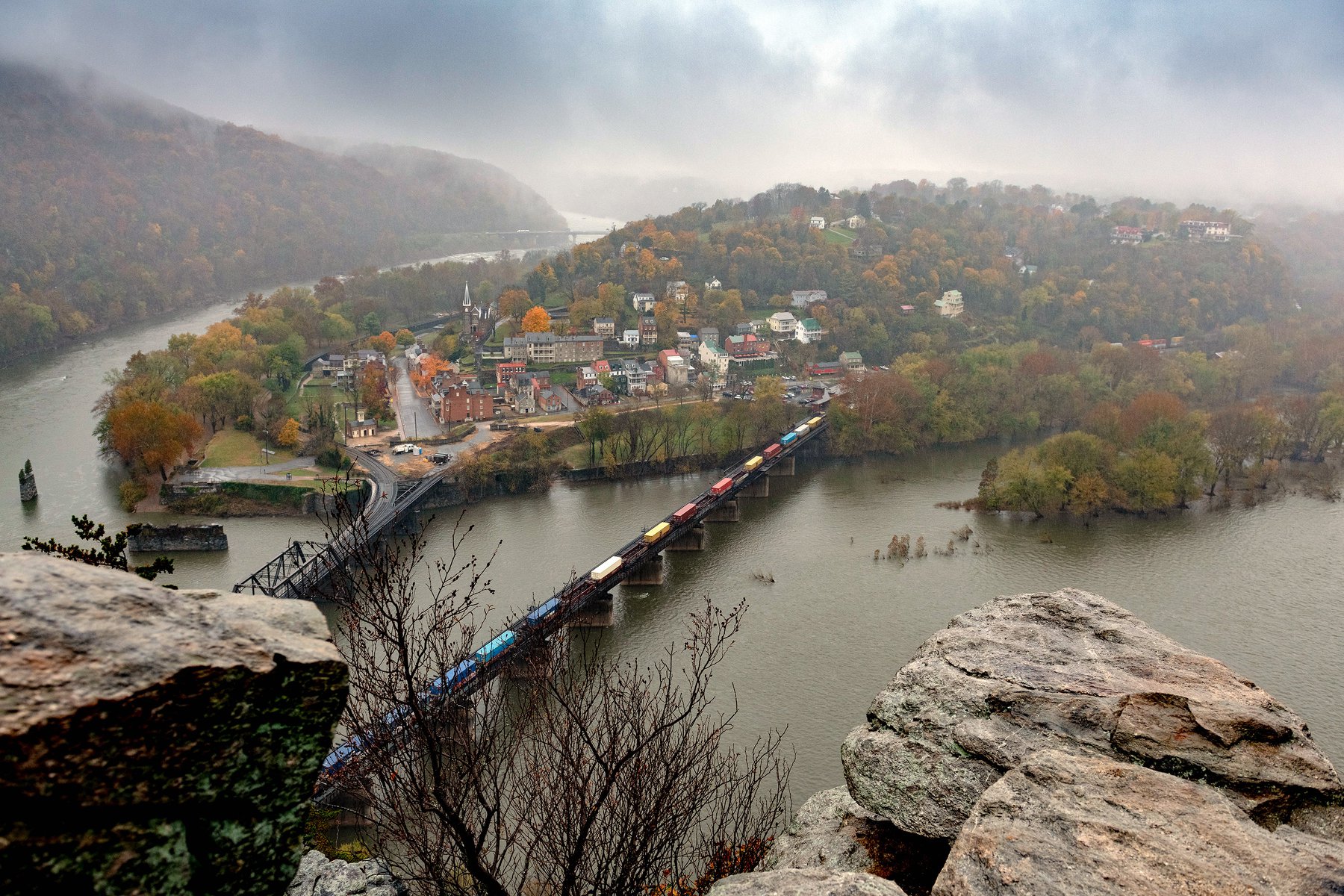 There are no reader comments on this article yet.