Snowfall in the west so far this season has been below average, but there is still great skiing to be found. My wife and I spent five days at Aspen in Colorado around the New Year. Many locals were complaining about lack of snow, and the four mountains at Aspen were only about 50 percent open. The open terrain, however, was relatively well maintained and the perception that there was "no snow" made the trails and lift lines much less crowded than usual for the New Year period. Snowmaking at Aspen is limited due to water restrictions in the White River National Forest, so the resort will need some natural snowfall in February to keep things going well.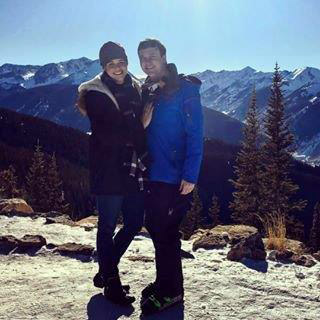 I just returned from a 4-day trip to Idaho's Sun Valley with two friends. Although they also have had a below average season in terms of snow thus far, Sun Valley is well known for its top notch snowmaking and grooming abilities. About 80 percent of Bald Mountain is open and skiing well. Excellent top to bottom skiing on the Warm Springs and Limelight trails showcase Sun Valley's famed continuous fall line and 3,000-foot plus vertical drop. They also received some natural snow during our trip and should receive more this week.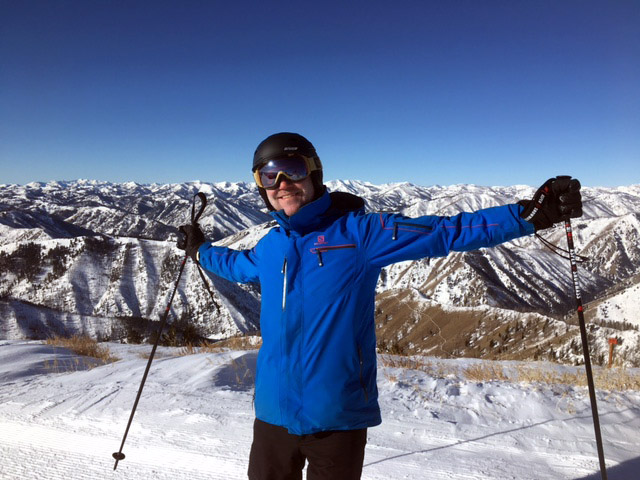 There are no reader comments on this article yet.