It's been a very busy summer at Whitetail Resort. When guests arrive this winter and walk up the steps towards Whitetail's base lodge, things are going to look very different: the resort is putting the finishing touches on an $8.5 million, 31,000-square foot lodge expansion. An entire new wing has been added to the left side of the lodge, supplementing a wing that was added to the right side of the lodge back in 2002. The original Deer Valley-inspired main lodge at Whitetail has now morphed into a "U" shape that wraps around skiers as they approach the slopes.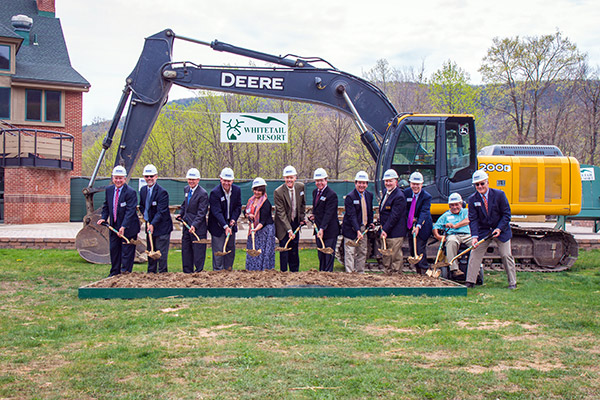 With the newest expansion, Whitetail hopes to tempt guests with additional culinary options including a brick oven pizzeria, expanded cafe, and new restaurant. When Whitetail Resort first opened in 1991, it tried to set itself apart by offering upscale, gourmet dining. However, demand for upscale dining wasn't high enough for the day ski area, so dining options at Whitetail settled into more typical ski resort fare, such as mediocre hamburgers. Since then, Whitetail has invested millions of dollars in capital improvements. The resort is banking on today's guests looking for a wider selection of dining options, including a full service restaurant, which will be located on the second floor of the new lodge wing.
According to the Pennsylvania resort, the full service restaurant will seat up to 300 guests and will offer soups, salads, and entrees.
The less formal brick oven pizzeria will seat up to 180 and include a selection of flame-fired Italian favorites. The expanded cafe will warm up skiers and snowboarders with hot chocolate, coffee, lattes, cappuccinos, espressos, and pastries. In the off-season, the new restaurant space will be converted into a venue for wedding and banquet programs, doubling Whitetail's event capacity space.
One thing the new restaurants won't offer: alcohol. So far, Whitetail Resort has been unsuccessful in obtaining a liquor license as it's located in a "dry" township. Whitetail pushed for a referendum in 2013 to change this, but was unsuccessful. The resort hasn't announced if it will try again.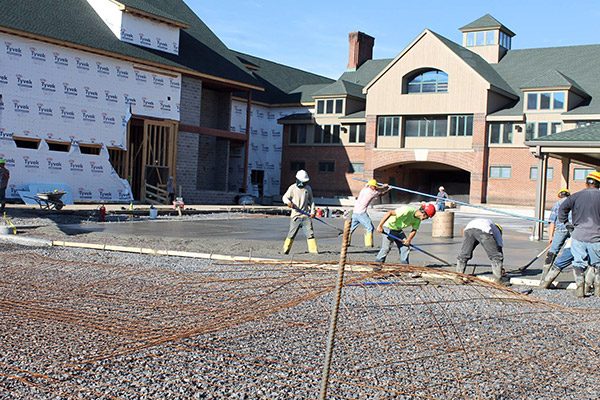 While the lodge expansion will be the most obvious change at the resort, Whitetail has also refreshed its rental inventory suite with new models of skis, boards, and boots.
Whitetail's investment in expanding its base lodge area facilities might be a good indicator of future plans: the resort has hinted that future trail expansion might be in the works, and soon plans on adding a supplemental reservoir to expand snowmaking capacity. With fickle Mid-Atlantic ski seasons (last year, Whitetail's ski season was less than 3 months long), time will tell if these investments pay off, but Whitetail has continually reinvested profits into improving the resort.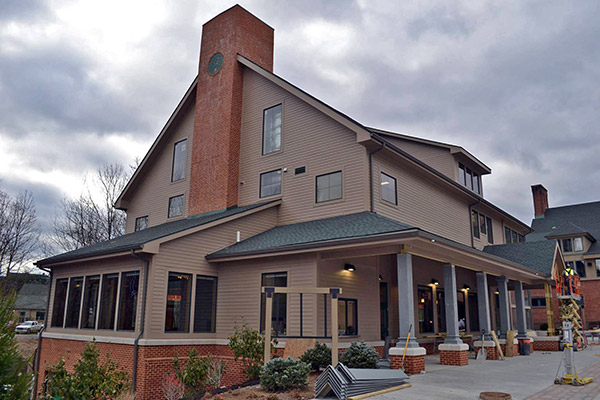 "In continuing to focus on the guest experience, we're very pleased to be moving forward with this $8.5 million renovation and expansion," said Don MacAskill, Whitetail's General Manager. "This project demonstrates our company's commitment to improving guest service through significant investment back into our resort," he added.
There are no reader comments on this article yet.