Wisp Resort is currently in the midst of a 3-year, $3.7 million renovation of its on-site hotel, which recently changed its name from the Wisp Resort Hotel to the Lodge at Wisp.
Renovations began in the Fall of 2015, and significant changes have already been completed in both the exterior and interior spaces of the 169-room, slopeside hotel. A new entrance featuring a Porte Cochere has been constructed. According to the resort, guests will be welcomed to the resort with an outdoor gas fireplace, a timber-frame structure with a stacked stone facade, a dramatic waterfall, benches, a pergola walkway, and thoughtful lighting.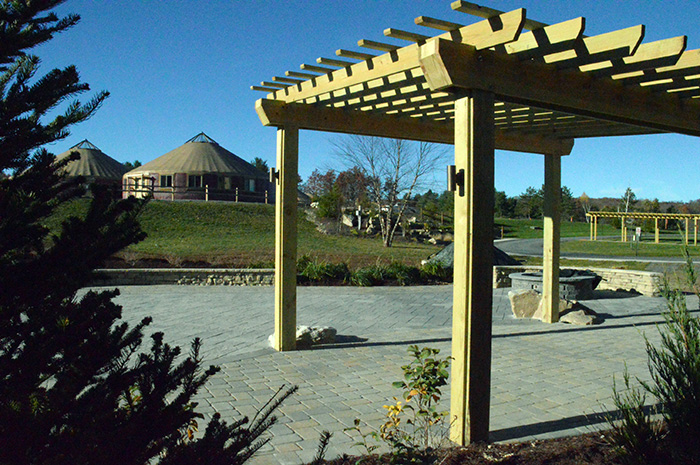 A redesigned front desk and check-in area can be found inside the entrance. The resort has also completed renovations to 100 rooms on all six floors of the Tower Section of the hotel, with a fresh coat of paint, new wall coverings, artwork featuring local photography, modern furnishings, new mattresses and bed linens, and upgraded lighting and fixtures. Renovations of all rooms across the property should be completed by Spring 2018.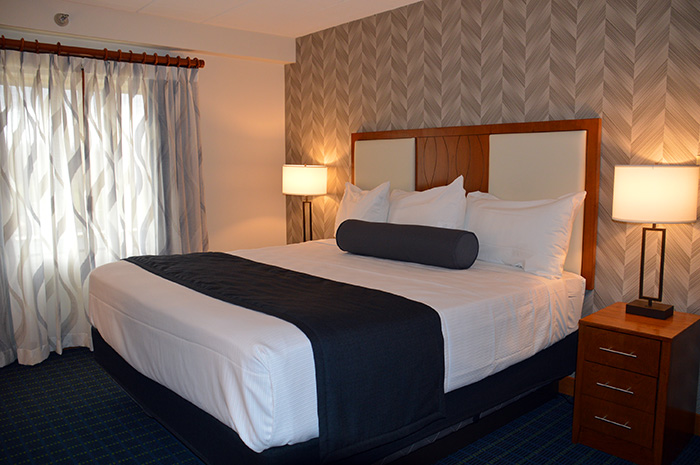 Before the slopes open this winter, Wisp plans to complete additional upgrades including a new fitness center, exterior signage, courtyards with fire pits an enhanced landscaping features, and upgrades to conference rooms. Once the snow melts this winter, Wisp will continue working to upgrade the hotel, adding an additional courtyard on the east side of the property plus lobby renovations and a new front porch.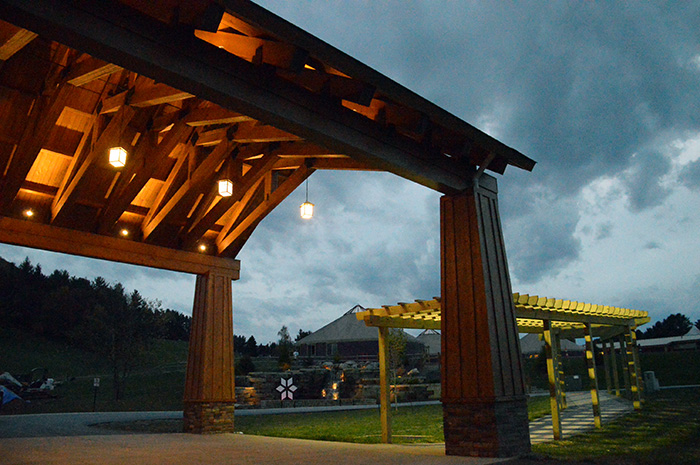 There are no reader comments on this article yet.