The Virginia ski retail market saw some changes in October with the transfer in ownership of one ski shop and the re-opening of another.
DCSki readers may remember the earlier Pro-Fit Ski & Skate retail shop in Leesburg, Virginia. For many years, owner Brian Deely served as a master boot fitter at Pro-Fit. In 2009, Brian and wife Nancy decided to close the retail shop and focus on bootfitting. However, they decided to venture back into retail and just opened a new store in Leesburg — Pro-Fit Ski & Mountain Sports. The shop is located in the Virginia Village Shopping Center at 34-B Catoctin Circle SE, Leesburg, VA, 20175.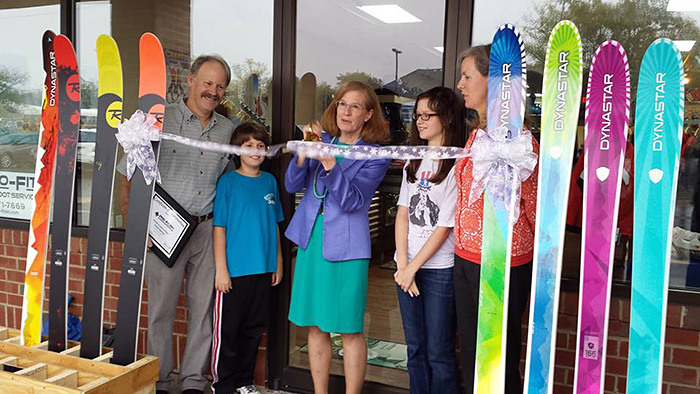 Meanwhile, on October 7, 2013, Willi's Ski and Snowboard Shops announced that it was leaving the Washington D.C. market to focus on its core market of western Pennsylvania, where its roots trace back to 1969. As part of that re-focusing, Willi's has sold its Fairfax, Virginia store to Alpine Ski Shop, which is based out of Sterling, Virginia. Alpine Ski Shop plans to retain many of the Willi's staff and will honor all currently issued Willi's Gift Cards and Merchandise Credits, as well as the Junior Buy-Back Program.
"Alpine runs an excellent shop with great attention to detail and will value the return business of customers as much as Willi's always has," said Greg Klein, owner of Willi's.
There are no reader comments on this article yet.