What's New for 2013: Whitetail Resort
Pennsylvania's Whitetail Resort is investing $1.6 million this summer into capital improvements. These improvements will be evident upon first pulling through Whitetail's entrance; the resort is installing new entrance signs and landscaping at its Blairs Valley Road entrance. Snowmaking improvements, and upgrades to the Whitetail Express chairlift, are also in store.

Snow Dancer, Fanciful, and Angel Drop will be the focus of significant snowmaking improvements, continuing a multi-year effort to bring state-of-the-art, energy-efficient snowguns to major trails. According to Whitetail, fan guns on Snow Dancer will be automated to improve efficiency, and a spur line is being installed on Upper Angel Drop with fixed snowmaking guns. This will help provide optimal coverage at the top of the mountain. To help fill in gaps in snowmaking on Fanciful, Whitetail is adding new air/water guns. Whitetail is also installing more efficient valves on approximately 50 SMI Wizard fan guns.

Some enhancements to the Whitetail Express Quad loading terminal will decrease its noise level, and a new conveyor belt is being installed on the First Class Magic Carpet. Some lifts will get a fresh coat of paint.

A new Prinoth 350BR groomer is being added to Whitetail's snow grooming fleet, and some rental equipment is being added. And if you're a caffeine addict, you'll be pleased to know that the Starbucks cafe will see the addition of not one, but two new Espresso machines.
M. Scott Smith is the founder and Editor of DCSki. Scott loves outdoor activities such as camping, hiking, kayaking, skiing, and mountain biking. He is an avid photographer and writer.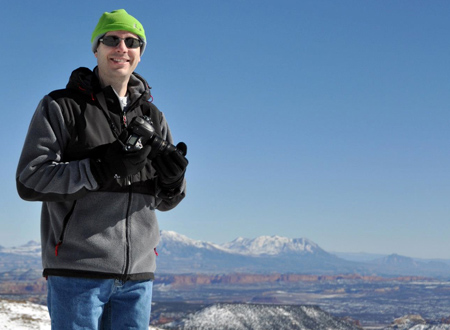 Reader Comments
There are no reader comments on this article yet.

Snowcat got your tongue?
Join the conversation by logging in.
Don't have an account? Create one here.
0.02 seconds