Seven Springs to Acquire Hidden Valley Resort
On September 3, 2013, Seven Springs Mountain Resort announced that it is acquiring nearby Hidden Valley Resort from The Buncher Company, confirming rumors that began to swirl over the summer. The Buncher Company, a Pittsburgh-based real estate developer, purchased Hidden Valley from its previous owner, the Kettler family, in August, 2007. Since then, The Buncher Company has made a number of capital investments in the Pennsylvania ski area, replacing double lifts with a quad chairlift and covering the mountain with state-of-the-art snowmaking.

"We have great respect for The Buncher Company," said Bob Nutting, Chairman of Seven Springs. "They have been good stewards of the resort since 2007."

"We always have looked upon Hidden Valley as a unique investment," said Buncher President Tom Balestrieri. "We believe we have taken an underutilized and underperforming asset and have restored Hidden Valley's reputation as one of the premier family resorts in the mid-Atlantic region through strategic improvements."

"We have long held a deep appreciation for Hidden Valley and the family experience it offers. I have fond memories of skiing these very slopes and the slopes of Seven Springs with my family during my childhood and with my children," said Nutting.

"Every year, thousands of families build similar memories and experiences at Hidden Valley and Seven Springs. That is something we respect, appreciate and will build on moving forward. We want to ensure that more and more guests have the opportunity to develop the passion for the outdoors in the Laurel Highlands," he added.

Seven Springs itself changed hands in 2006, when the Nutting family purchased the resort from the Dupre family. Significant enhancements have been made to Seven Springs since then, including the addition of a second "six pack" high-speed lift.
M. Scott Smith is the founder and Editor of DCSki. Scott loves outdoor activities such as camping, hiking, kayaking, skiing, and mountain biking. He is an avid photographer and writer.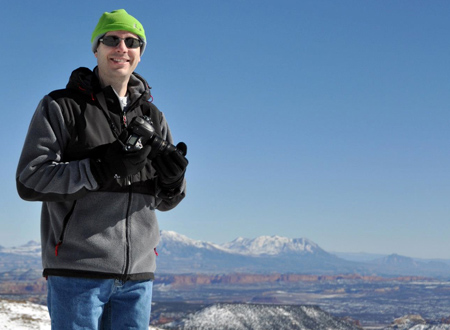 Reader Comments
There are no reader comments on this article yet.

Snowcat got your tongue?
Join the conversation by logging in.
Don't have an account? Create one here.
0.02 seconds