When do late season rates start?
6
posts from
4
users
Updated 5 months ago

Late season rates start on Mon, March 9, 2020 at Massanutten.  When do late season day rates start elsewhere in the mid-Atlantic?
I know some places are selling season passes for 2020-21 that are also good for the next few weeks until Closing Day.  Won't be like last spring though given the way this winter has gone.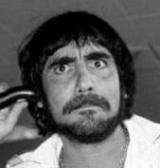 Looks like Canaan Valley doesn't have lower prices for late season, only for early season.

Next Monday 7springs is cutting hours. 9-4 during the week.   Probally spring rates start then. 

ski beech march 8 to 21.  will be interesting to see how long they last.  march 14 anyone ?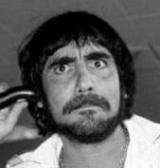 Winterplace starts this coming Sunday.  It is snowing there as I write this and conditions look pretty good for today through Sunday.  This may be the last weekend worth going given the rain in the forecast.
Speak truth to powder.
If you'd like to share your own comments, please
log in
to DCSki.