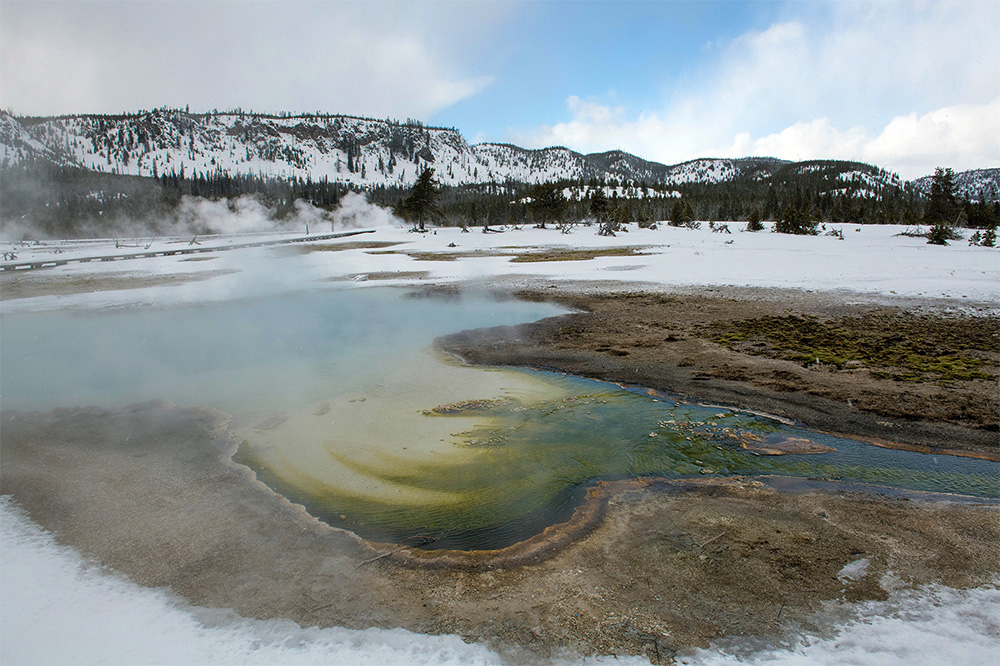 Snow Trip 2018: Snowmobiling at Yellowstone National Park
It's a good reason for bucket lists to exist: Yellowstone National Park in the winter. In between wearing out his legs skiing at Jackson Hole, DCSki's Editor spent a day snowmobiling through Yellowstone in search of an erupting geyser, as Snow Trip 2018 continues.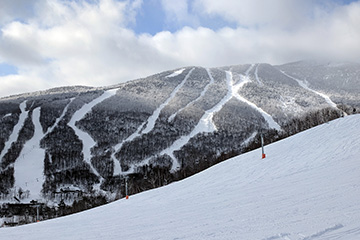 February 19, 2018
- DCSki Columnist John Sherwood spent a week skiing at Vermont's Stowe in early February, 2018. Stowe holds a special place in John's heart: it was his first big mountain experience as a teenager, his go-to resort during college breaks, and the first place he skied with his wife. John provides this Firsthand Report from his recent visit.
3 comments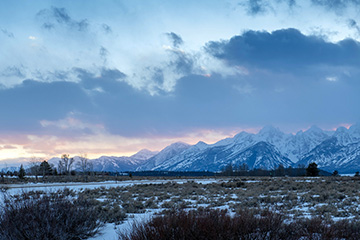 February 17, 2018
- DCSki's Editor checks in from his western road trip to describe Wyoming's Jackson Hole, a mecca for expert skiers known for its steep terrain and deep snow.
2 comments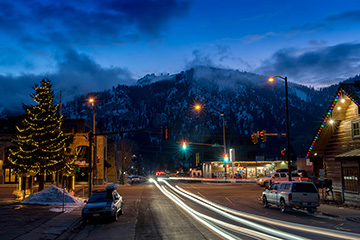 February 14, 2018
- DCSki's Editor is in the midst of a road trip through western states, in search of snow and adventure. His first stop took him to Idaho, where he discovered nice people and nice snow at Sun Valley Resort.
February 13, 2018
- DCSki's Editor is currently in the midst of a western road trip, where he's seeking out snow and adventure. His first day found him heading north from Las Vegas, where he found a railroad infrastructure perfectly preserved in time.
5 comments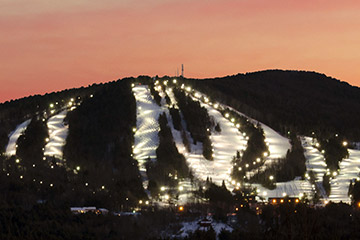 January 28, 2018
- Always on the hunt for mom and pop ski areas, DCSki Columnist Robbie Allen was recently in New Hampshire and visited Pats Peak Ski Area. In this report, he describes the magical night skiing environment there.
1 comment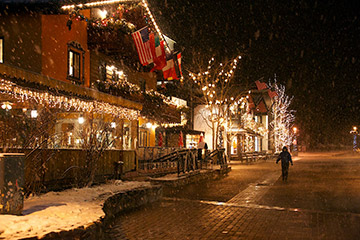 January 27, 2018
- DCSki's Editor offers his thoughts on the skyrocketing costs of skiing, and how he thinks it could hurt the snowsports industry in the long-term by scaring away new skiers and snowboarders.
12 comments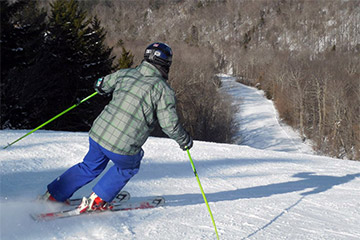 January 27, 2018
- DCSki Columnist Jim Kenney recently returned from a trip to West Virginia's Canaan Valley Resort. He describes how the resort is firing on all its cylinders, offering a mix of low crowds, low prices, and low drama.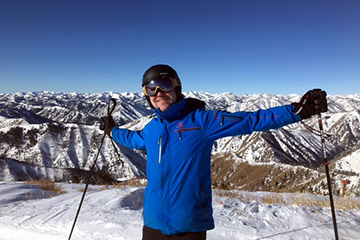 January 24, 2018
- Guest Contributor David Rappaport provides a quick update on recent trips to Colorado's Aspen and Idaho's Sun Valley Resort.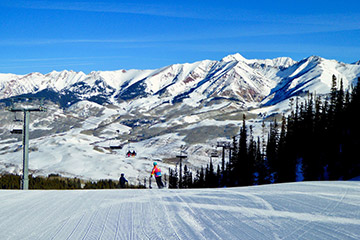 January 20, 2018
- JC recently concluded a trip to Colorado's Crested Butte. Despite a January that has brought less snow than normal to western ski areas, JC found good conditions on plenty of trails. He argues that the crisp dry air, stunning scenery, and sunshine of Colorado leave one incapable of being unhappy.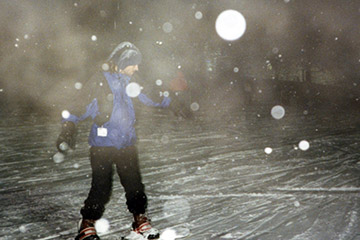 January 19, 2018
- Christopher Blunck spent his weekends in college in the mid-1990s skiing at Ski Liberty with his dormmates. This past weekend, he revisited Liberty Mountain with his six-year old son. As he introduces his son to snowboarding, he reflects on his college trips.
2 comments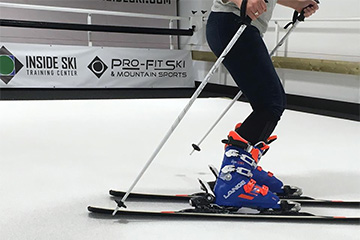 January 8, 2018
- Usually, skiing requires snow, but the Mid-Atlantic ski season typically only lasts three months. Brian and Nancy Deely, owners of Pro-Fit Ski & Mountain Sports, decided to address that problem by adding a year-round, indoor ski simulator next door to their ski shop in Leesburg, Virginia.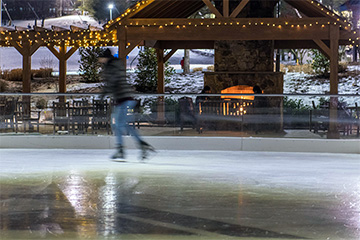 January 7, 2018
- Somehow, DCSki's Editor had never skied at Liberty Mountain, despite covering Mid-Atlantic snowsports for over two decades. He fixed that on Sunday evening, and provides this Firsthand Report.
4 comments
January 2, 2018
- On December 31, 2017, a middle-aged skier was discovered unresponsive around 10 a.m. on a slope at Pennsylvania's Whitetail Ski Resort and was later pronounced dead. His widow is seeking assistance from anyone who may have observed the accident.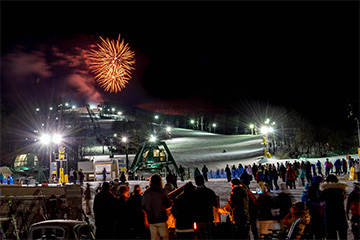 January 1, 2018
- DCSki's Editor rang in the New Year on the slopes of Pennsylvania's Whitetail Resort, where he found fireworks, a bonfire, and frigid temperatures. He provides this Firsthand Report and set of photos documenting the event.
5 comments