How's Whitetail right now?
4
posts from
4
users
Updated 2 years ago
1,463 views


I can't speak for today but yesterday it seems like they were blowing "base snow" so it was a little on the thicker side especially on Exhibition and Angel Drop.  I would say today it is pretty soft and carvable.  

Had a good day at Whitetail with two friends on Wednesday, January 13.  Snowguns were blowing nearly everywhere except Far Side, which is usually the last run to receive cover.  The Easy Rider lift was uncomfortable to ride b/c of the snowguns and slow speed, but the main lift and Experts Choice lift were fine.
We arrived for a 9am start and stayed until around 3pm.  Best surfacing was on Fanciful and Angel Drop-Jib Junction, but for us the skiing was very good to excellent on every run that was open.  Whitetail's snowmaking and grooming teams have done an amazing job … as the bare woods all around reminded us.
Woody

I was at whitetail early this AM and left around noon. The hardpacked snow that waas there when I got there was starting to get soft, but coverage was very good. I never went over to Expedition, as I only had a few hours and just wanted to lap the HSQ. All of the open Blues off the HSQ had about equally good conditions with Angel Drop maybe slightly more consistent than the others esspecially at first. (I understand it is the last trail they groom)
Obvously tonight's rain wont help, but they have enough snow they tomorrow should have no changes in trail status and snowmaking should resume tomorrow night. I posted a picture below, but as you can see they are close on Bold Decision, I would be surprised if they dont open that on Monday. Limelight and Far Side haven't really been touched. A few other random shots are posted as well.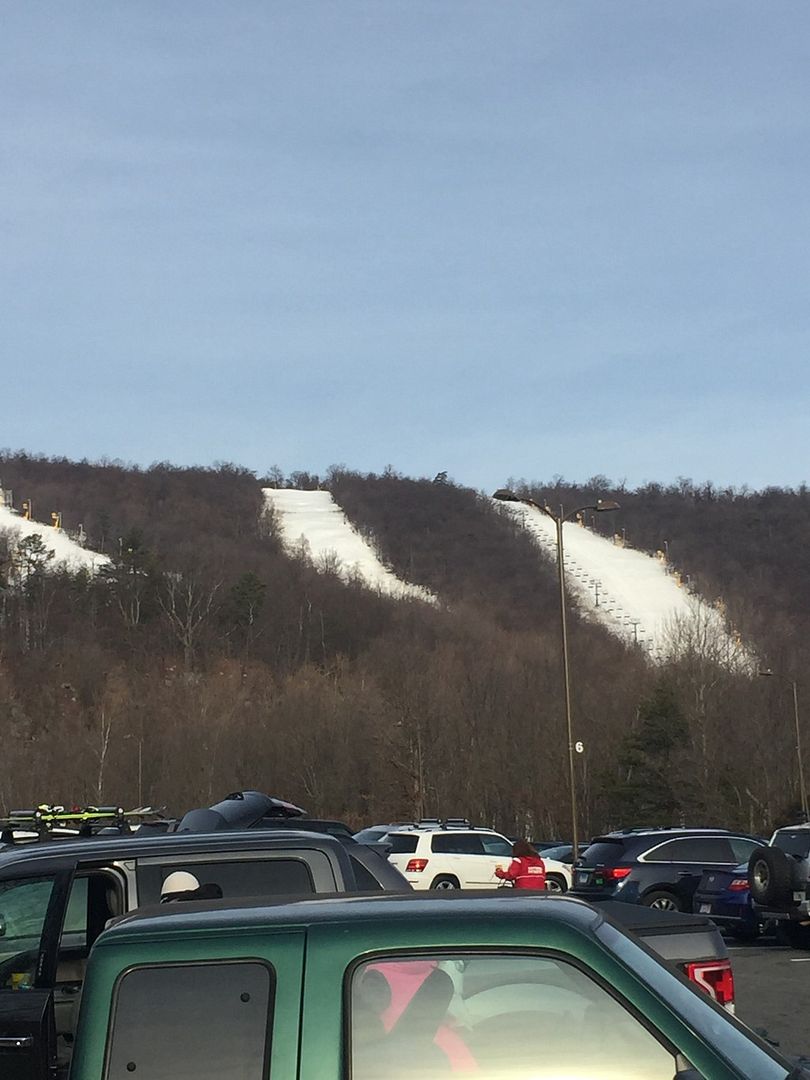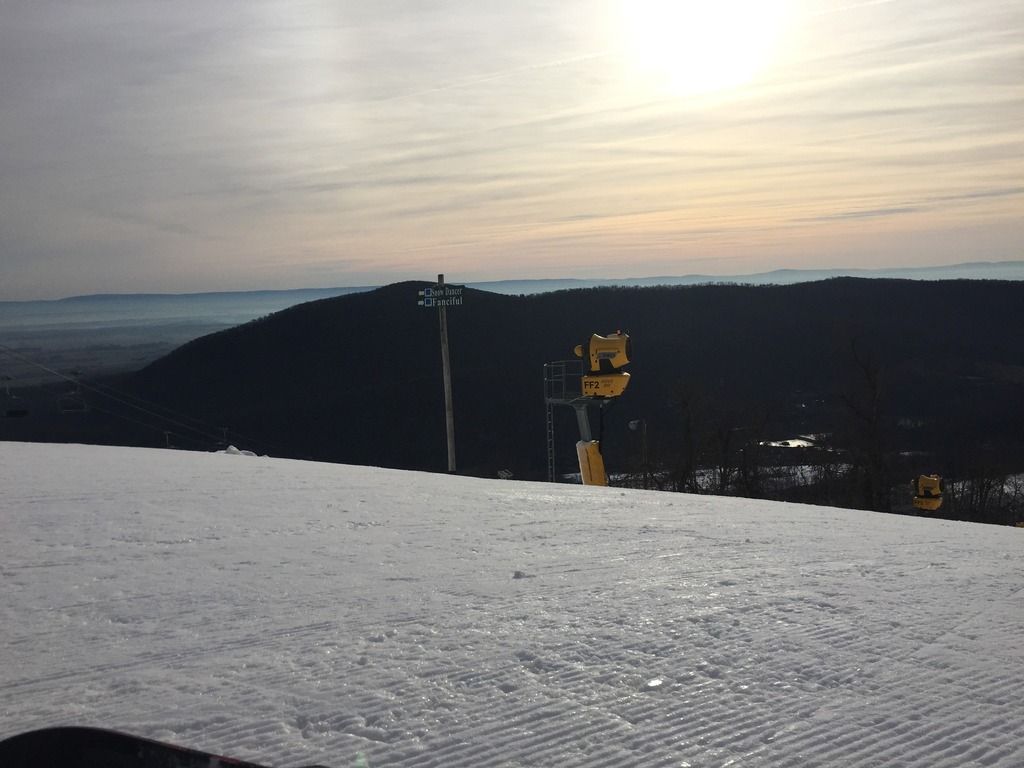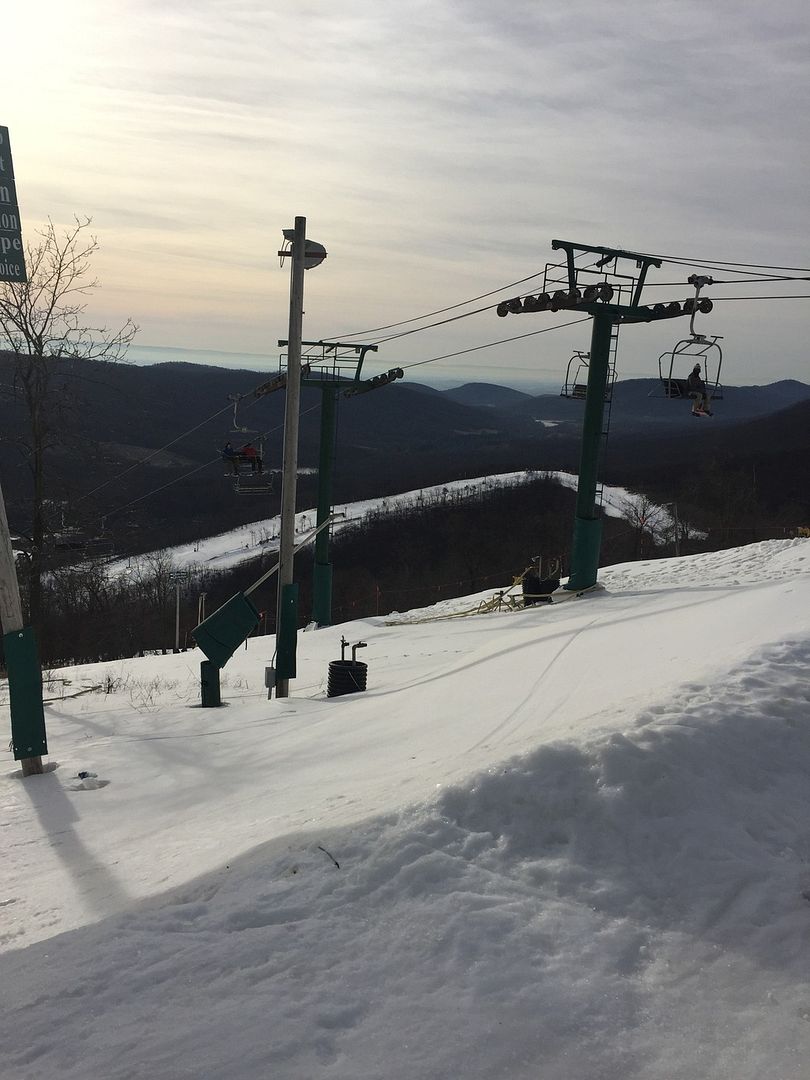 Shout it from a mountaintop.
If you'd like to share your own comments, please
log in
to DCSki.