Killington VT April 29, still going strong....
3
posts from
3
users
Updated one month ago
332 views

Went to Killington today.  Good groomed conditions early in the morning with soft moguls on two runs.  Became all soft moguls by midday with mush.  Boots got waterlogged so I quit by 11:30.  Today they had the Triathlon, bike, run and ski.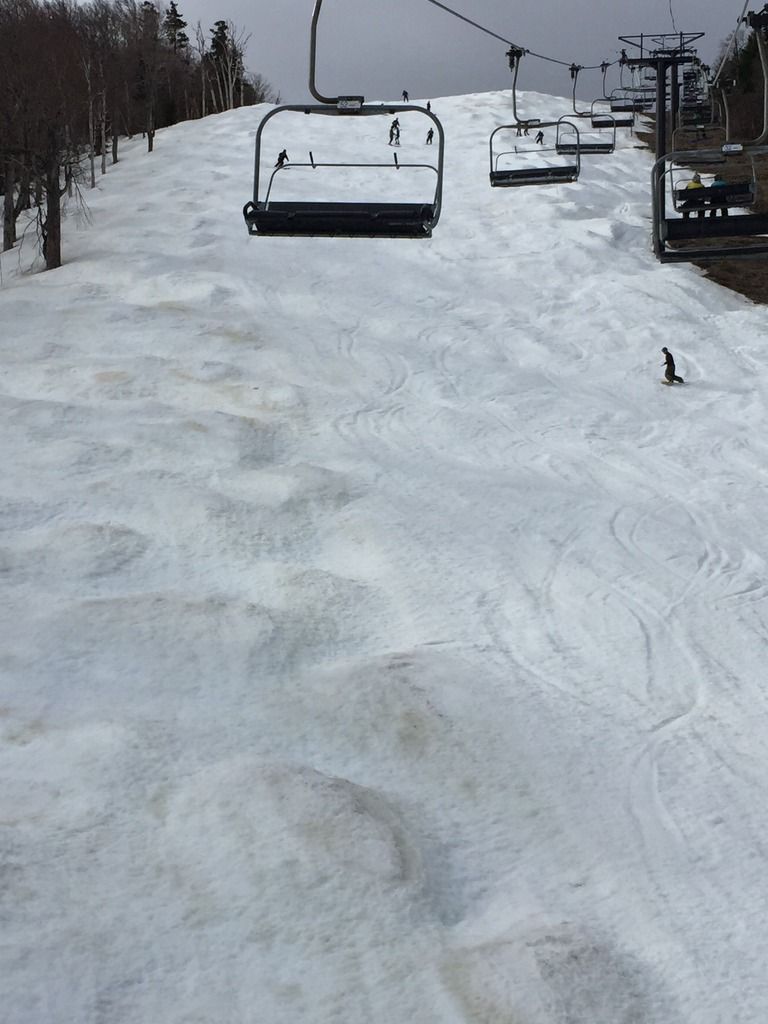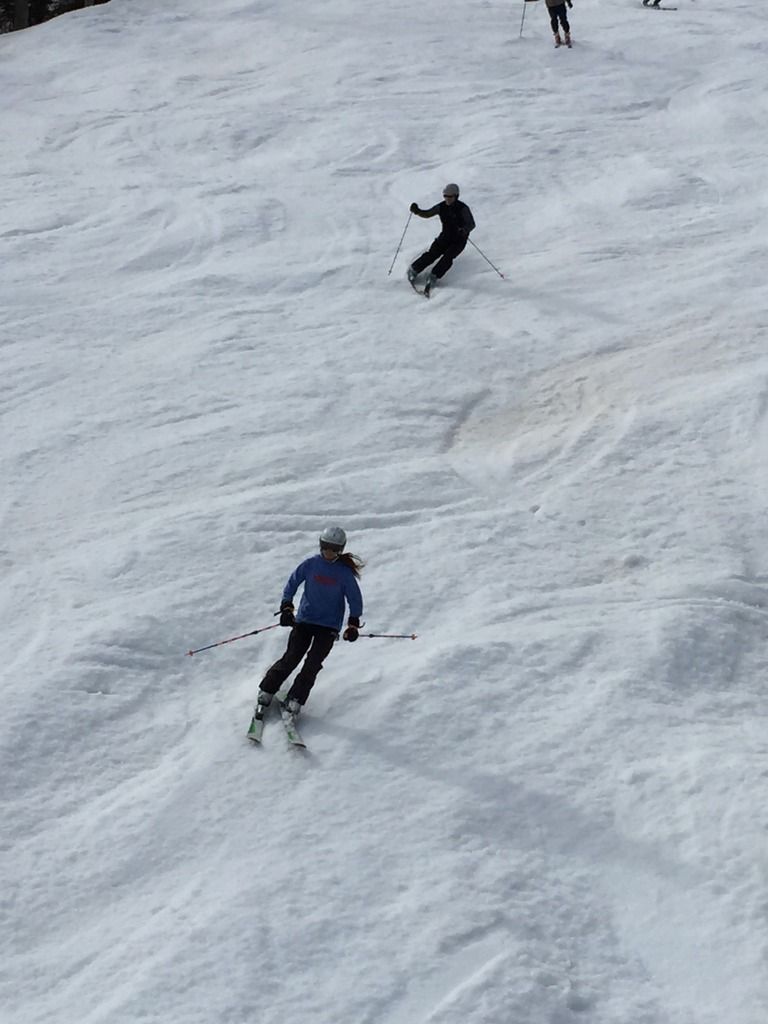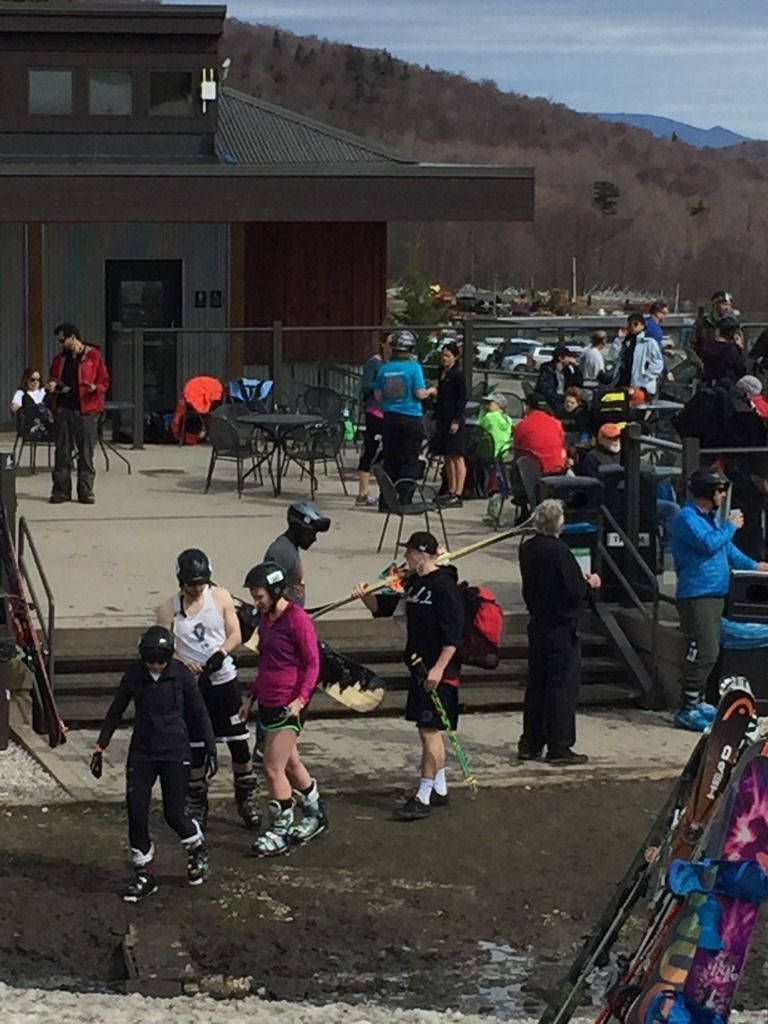 Thanks so much for sharing! I was very excited for Laurel Mountain this year, but never got there.
We skied 7Springs and Snowshoe (they both did a great job on snowmaking) and Vail, but the season just felt flat.
Posts like yours make me amped for next season!!

Awesome. Hoping to make the Triathlon at Killington next year!
Speak truth to powder.
If you'd like to share your own comments, please
log in
to DCSki.