Closing Day at Mt Sunapee NH
9
posts from
2
users
Updated one year ago
1,239 views

awww, the photo went away.  I can  vouch it looked good.  but man, when you say knee deep I am expecting blower face shots.  Still wish I was there.  thanks.

Blower face shots at Sunapee only the morning after a storm or in the glades throughout.  The snow may be knee or waist deep but it's groomed early.  

Atop Mount Sunapee, view of Okemo Mountain VT across the Connecticut River Valley into the Green Mountains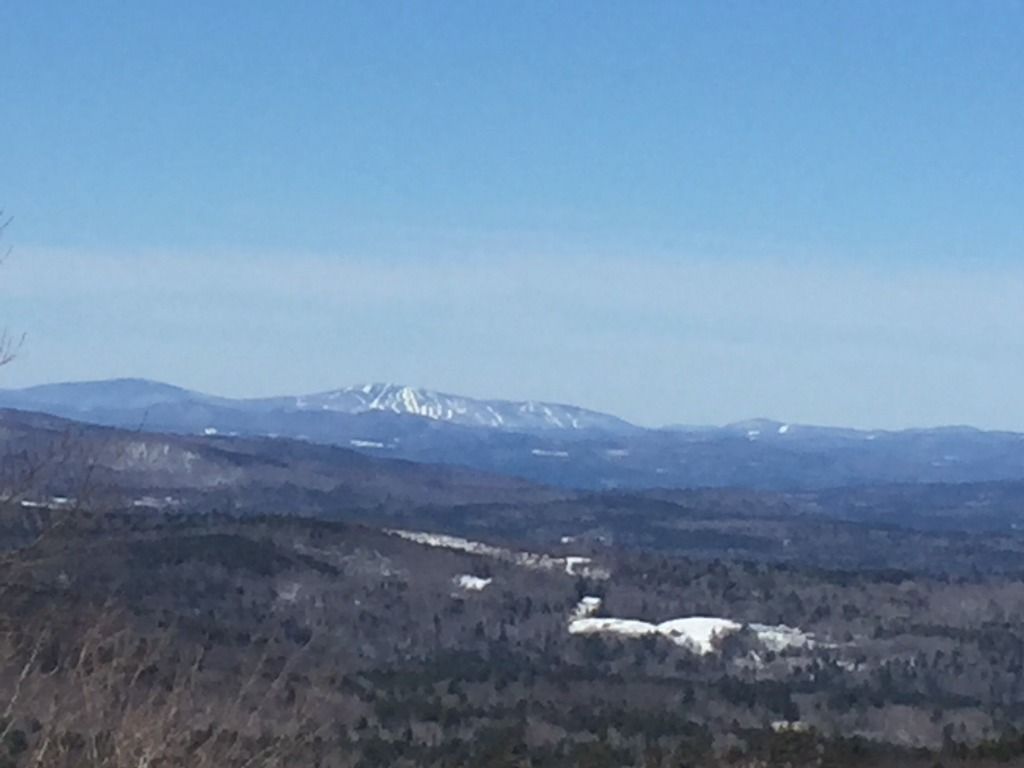 Scene at the Beach in Mt Sunapee on closing day.  This is a continuous Spring activity.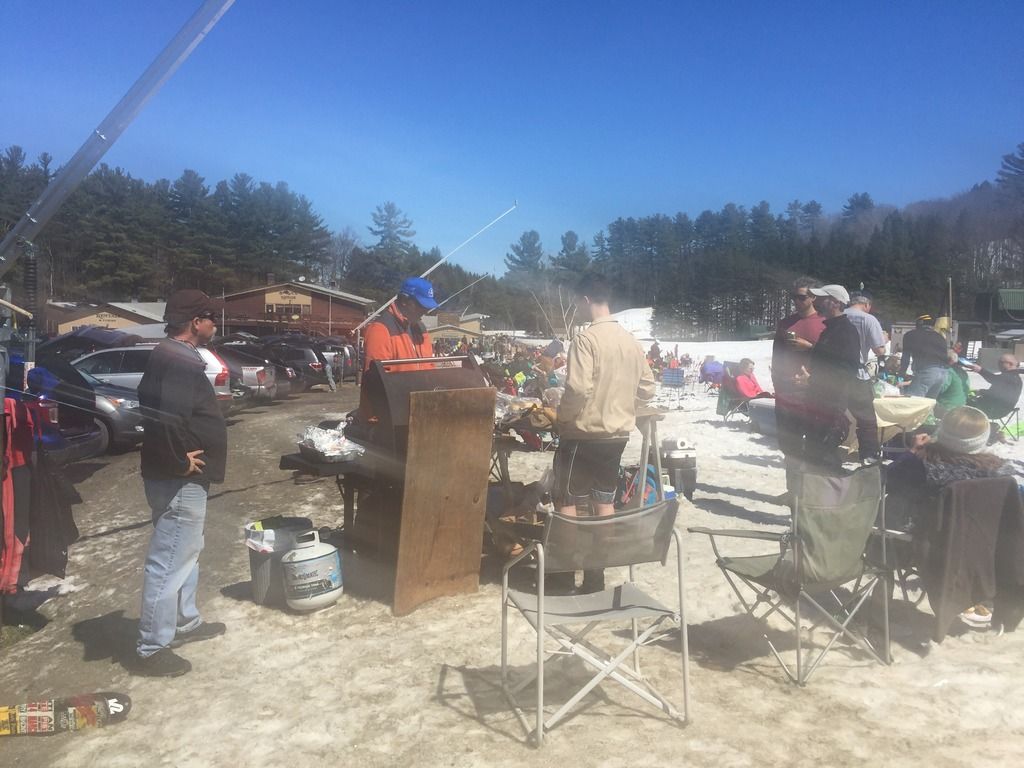 View of Lake Sunapee with the White Mountains in the background, Mt Lafayette and Franconia Notch and Cannon Mountain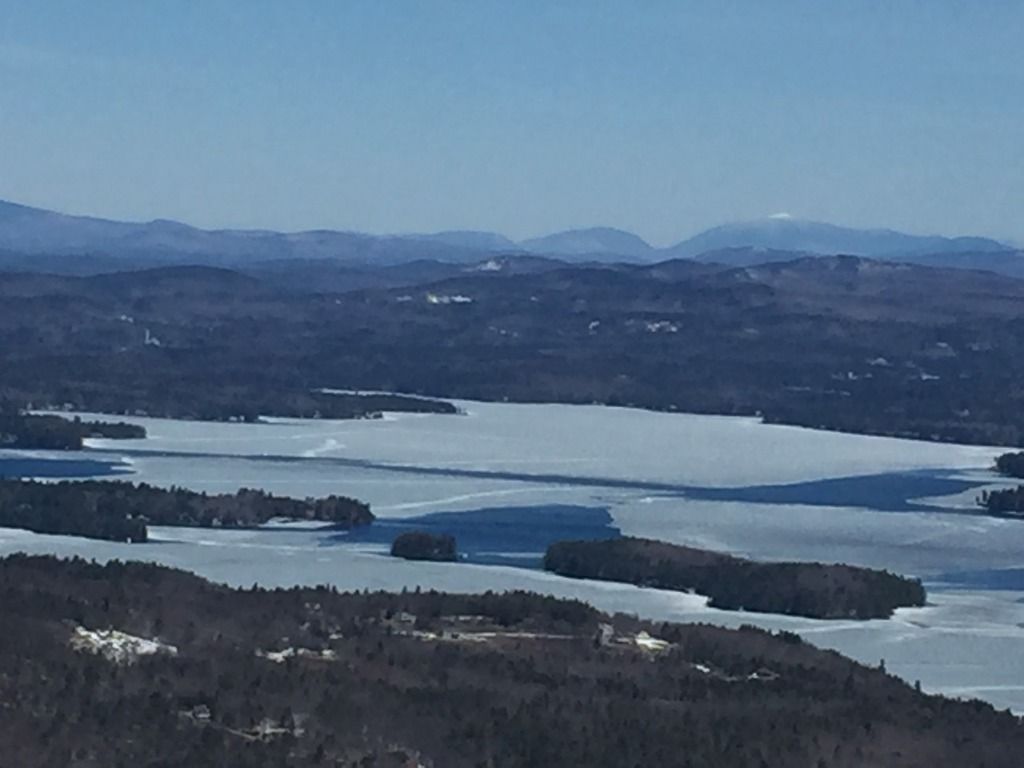 Shout it from a mountaintop.
If you'd like to share your own comments, please
log in
to DCSki.